The 2019 Silicon Valley Housing Market: Boom Or Bust?
Posted by Michael Talis on Wednesday, January 8, 2020 at 1:24 PM
By Michael Talis / January 8, 2020
Comment
Happy New Year! We want to wish joy, health and prosperity to you and all your loved ones. As we are entering the roaring 20s, it is the time to look back at the decade of 2010s and make some predictions for the future. I will be using local data that will take major news sources months to compile. I also will be able to go into the details of individual cities and market segments national press will not cover.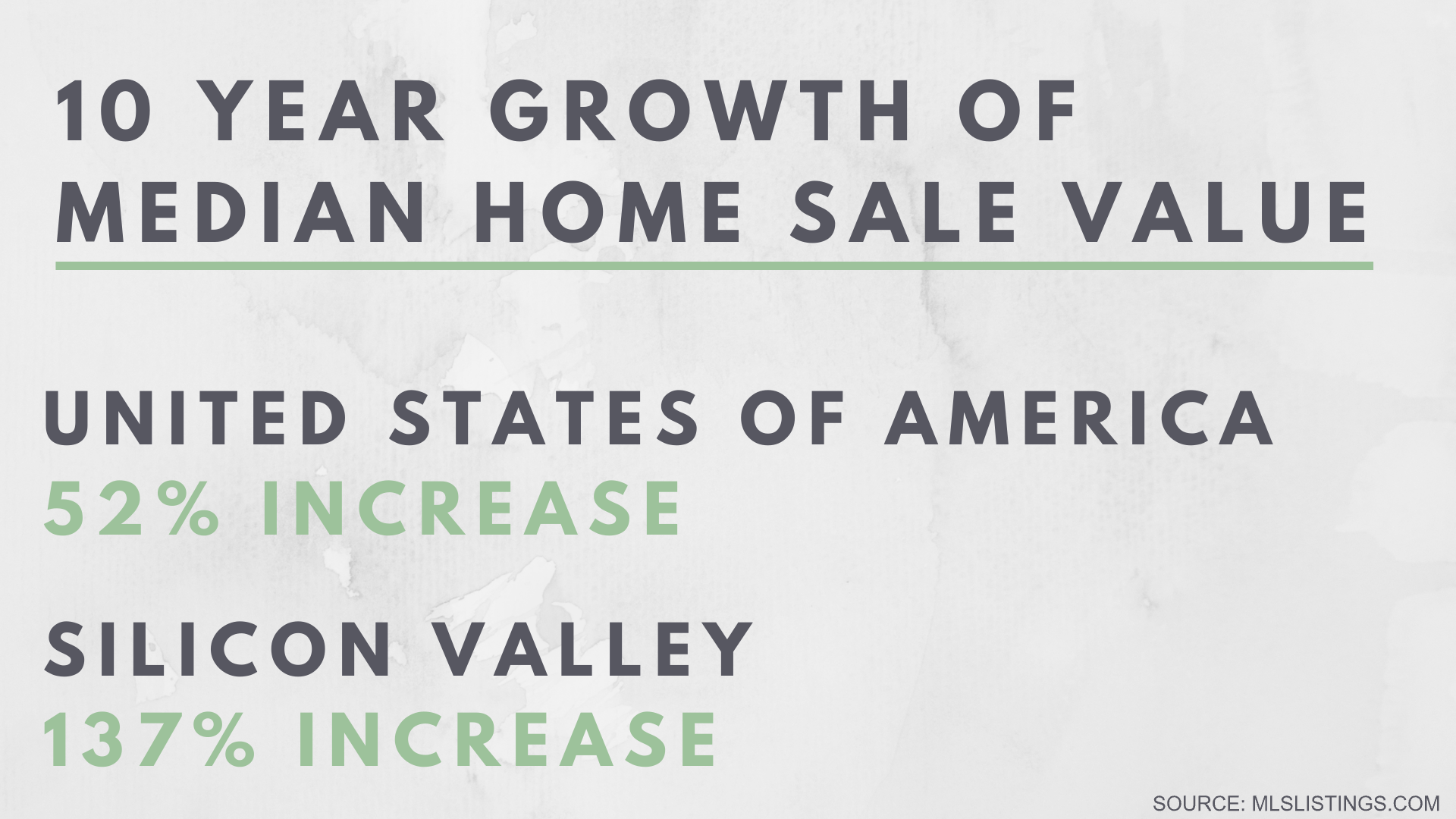 Ten years ago we only started the recovery after the worst housing market crash in the history of this country. Since then, the national home prices increased by 52 percent. Bay Area significantly outperformed the nation – median home sale price jumped by 137% here.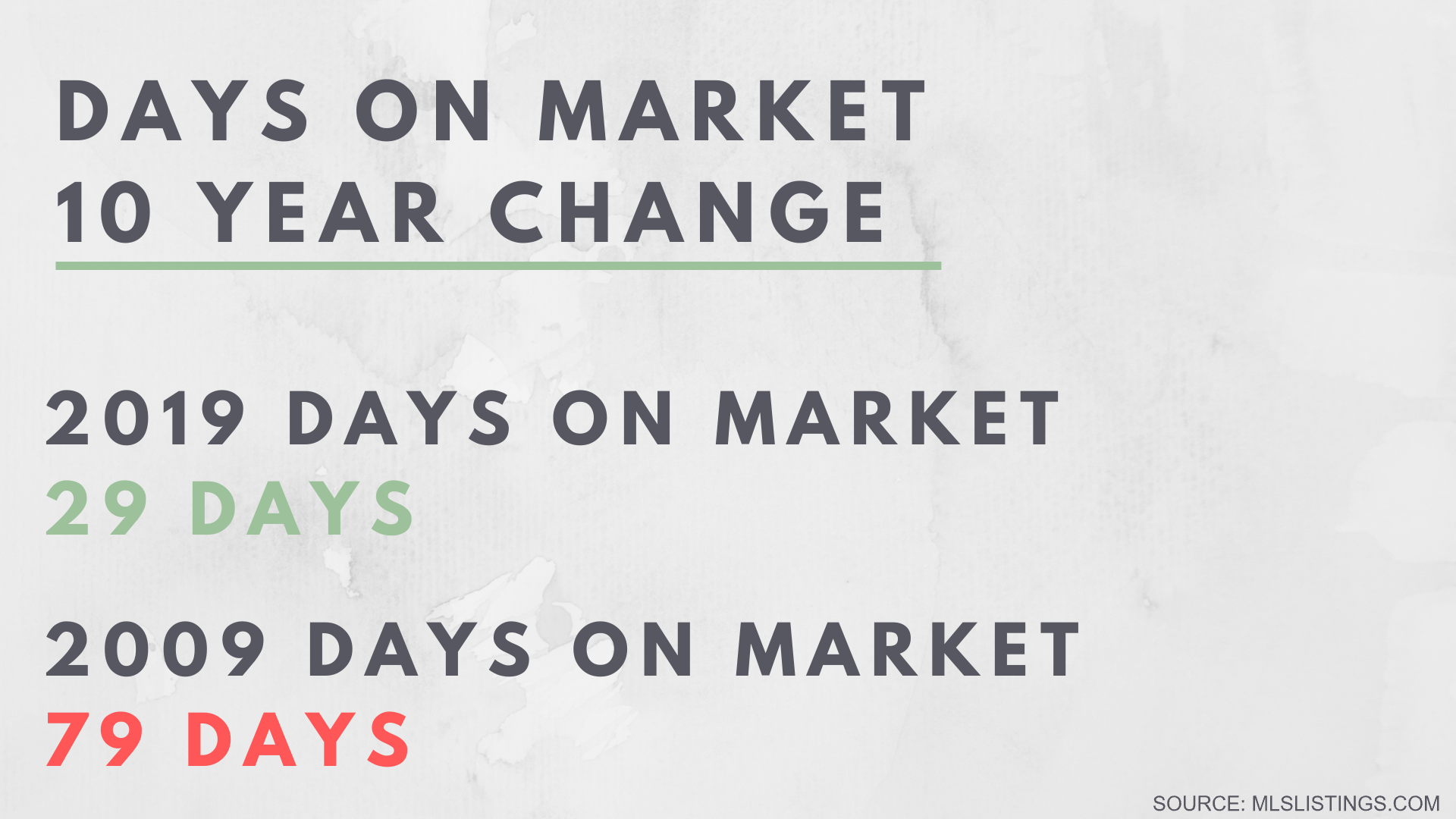 This accelerated growth was combined with extreme shortage of inventory –30% fewer home came to the market in 2019 than 10 years ago. The homes are also selling much faster now. In 2019 it took 29 days on average to sell a home in Santa Clara, San Mateo Counties comparing with 79 days a decade ago. With so few homes on the market in our area, everything sells. There is only 13% drop in the number of home sales last year comparing with 2009. 2019 ended up with sale prices sliding by 4.8 % on average.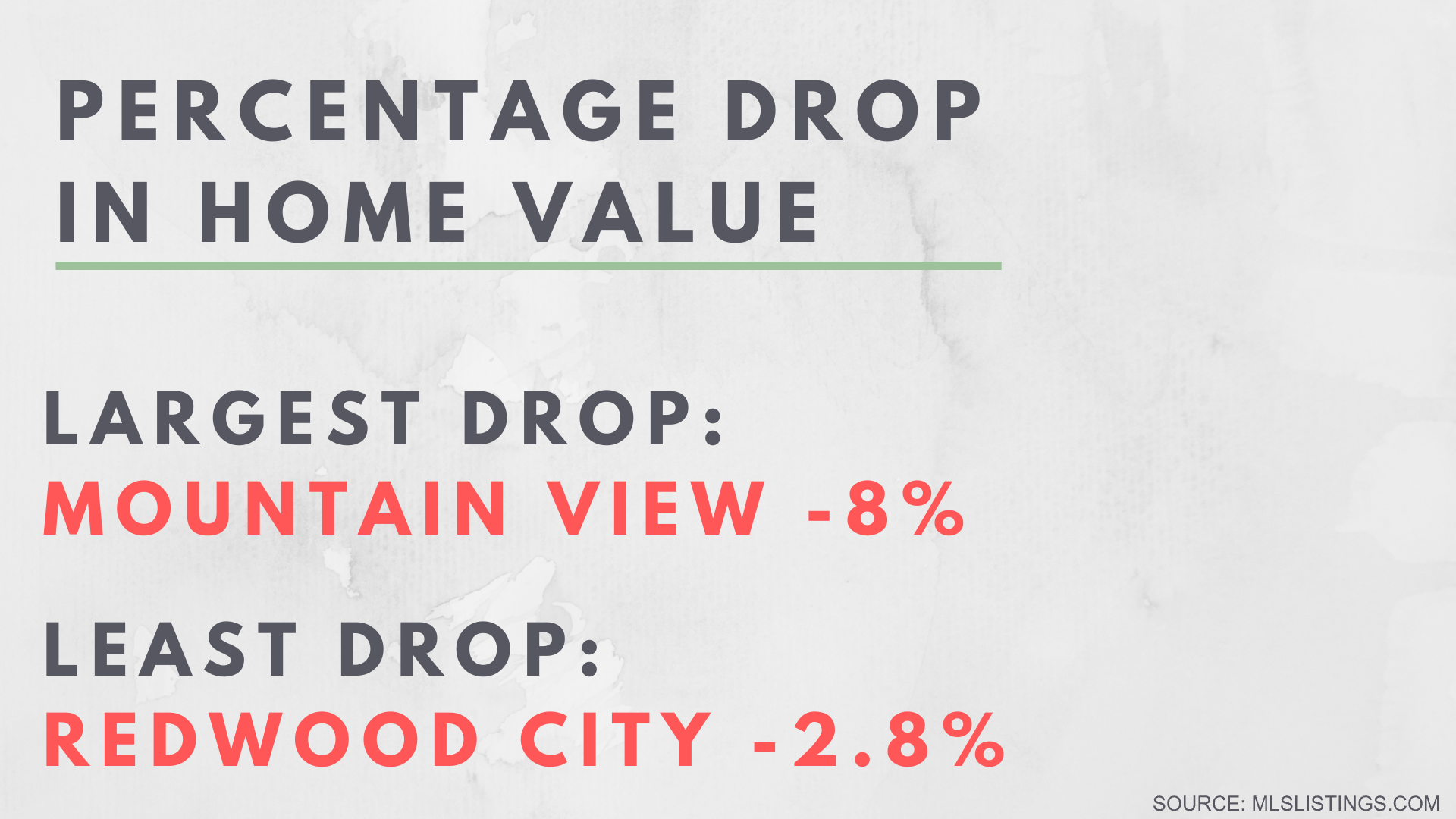 The biggest price drop happened in Mountain View – the median sale price decreased by 8% to $1,550,000. Redwood City faired the best with only 2.8% decrease. What's interesting, Redwood City median home sale price is also $1,550,000, exactly like Mountain View. In 2019 both the number of closed sales and the number of new listings declined. That is where we see the biggest difference between the cities.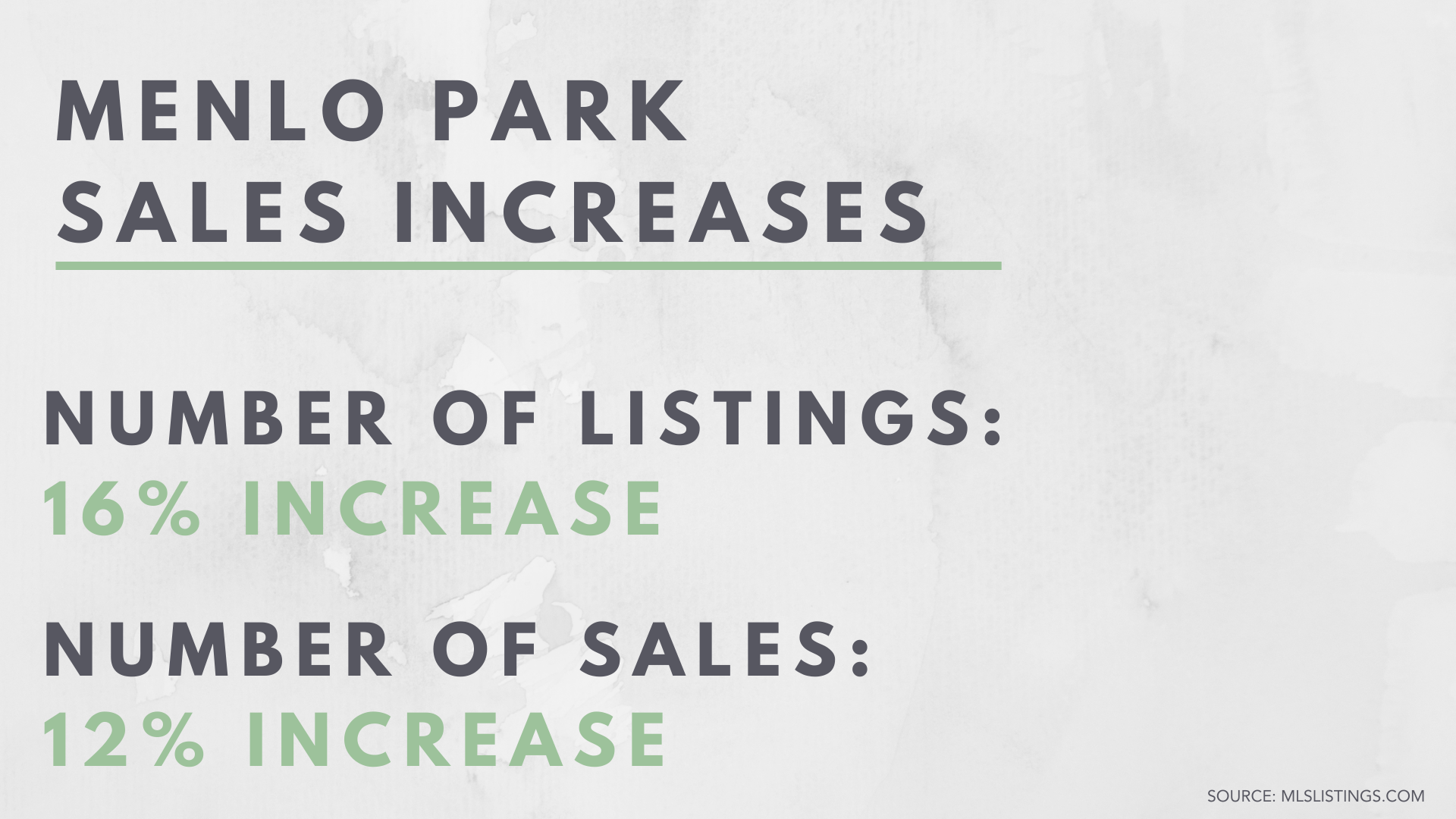 In Menlo Park, the number of new listings increased by more than 16% and the number of sales by almost 12%.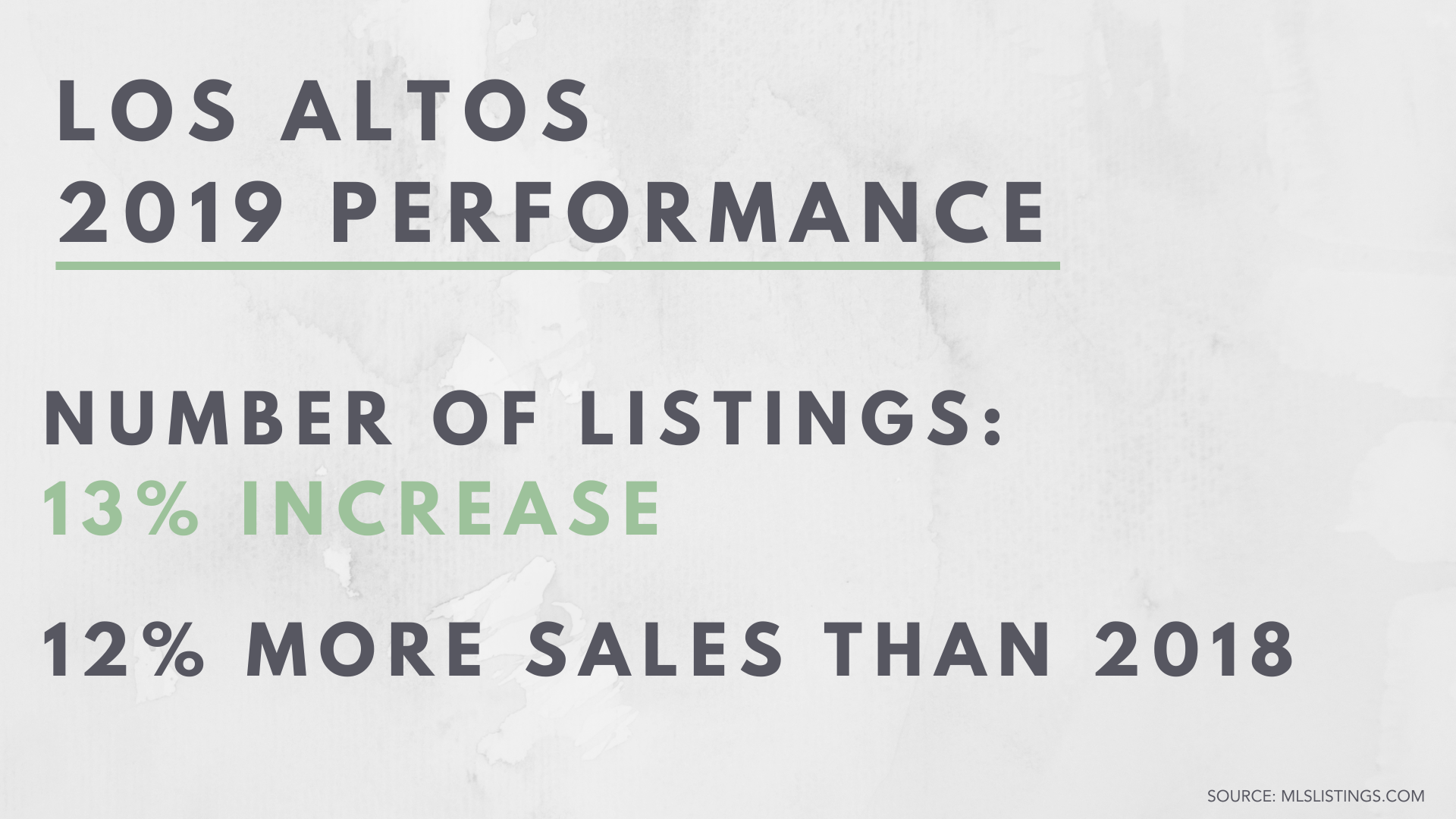 Los Altos also had a significant increase in the activity – 13% more new listings and 12% more sales than in 2018.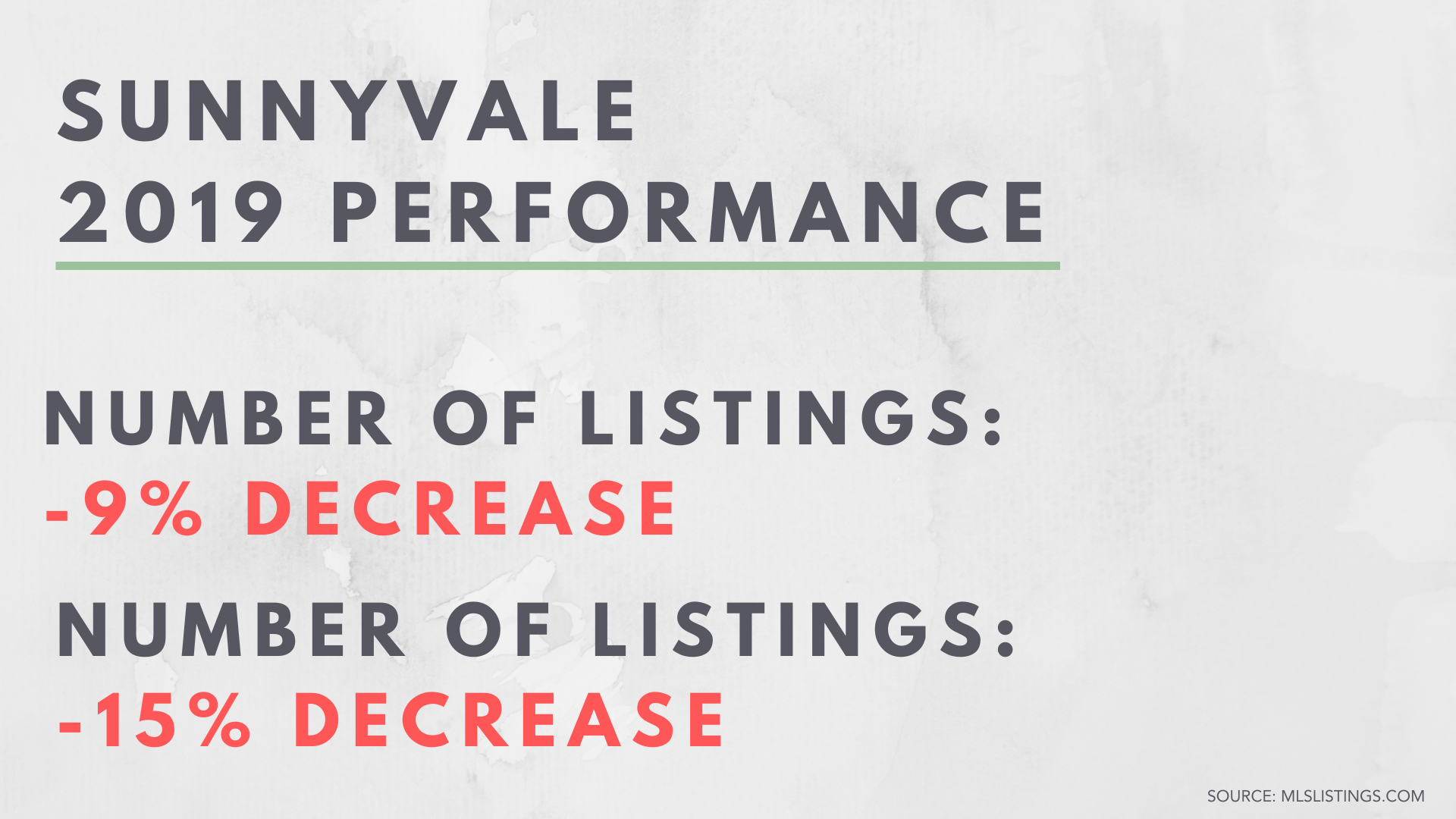 The largest drop in the activity happened in Sunnyvale – 9% decrease in the number of new listings and 15% decrease in the number of sales.
This was a reaction fast growth during the previous two year when the sale price jumped by 15% in 2018 and by 16% in 2017. But what should we expect in 2020? Assuming continued economic growth into 2020 we should expect a moderate home price growth after the market adjustment we went through in 2019. We experienced a similar price correction in 2016 but at the time it affected only some of the local markets – Los Altos, Palo Alto and Menlo Park. The shortage of inventory will continue in most markets in the Bay Area. Buyers, expecting to stay in the homes for 10 years or more, will discriminate against homes that are not well prepared for sale or not well located and demand a discount where it's possible. We expect the average time on the market to remain in 3 to 4 weeks range with the most desirable properties selling much faster, typically in less than two weeks on the market.
According to experts' consensus, the interest rates should remain near historic lows in 3.6% to 3.9% range. Keep in mind that 2019 started with interest rates around 4.5%. Low interest rates will help with housing affordability and support high level of buyer activity for foreseeable future.
As always, if you're thinking about your real estate plans for 2020, we'd love to be included. Let's have a discussion about how we can make this market work for you.

-Elena & Michael