Rumors of Bay Area Housing Market Collapse Greatly Exaggerated
Posted by Michael Talis on Wednesday, April 22, 2020 at 12:17 PM
By Michael Talis / April 22, 2020
Comment
Some of the comments on my earlier videos indicate that people are pretty discouraged about the Bay Area real estate market. They expect not only the prices to collapse but also the market activity to die out completely while we are sheltering in place. Some even compare the current situation with Great Depression and 2010 Argentina implosion.Based on the latest indicators, we can safely say that the rumors of the Bay Area housing market collapse have been greatly exaggerated.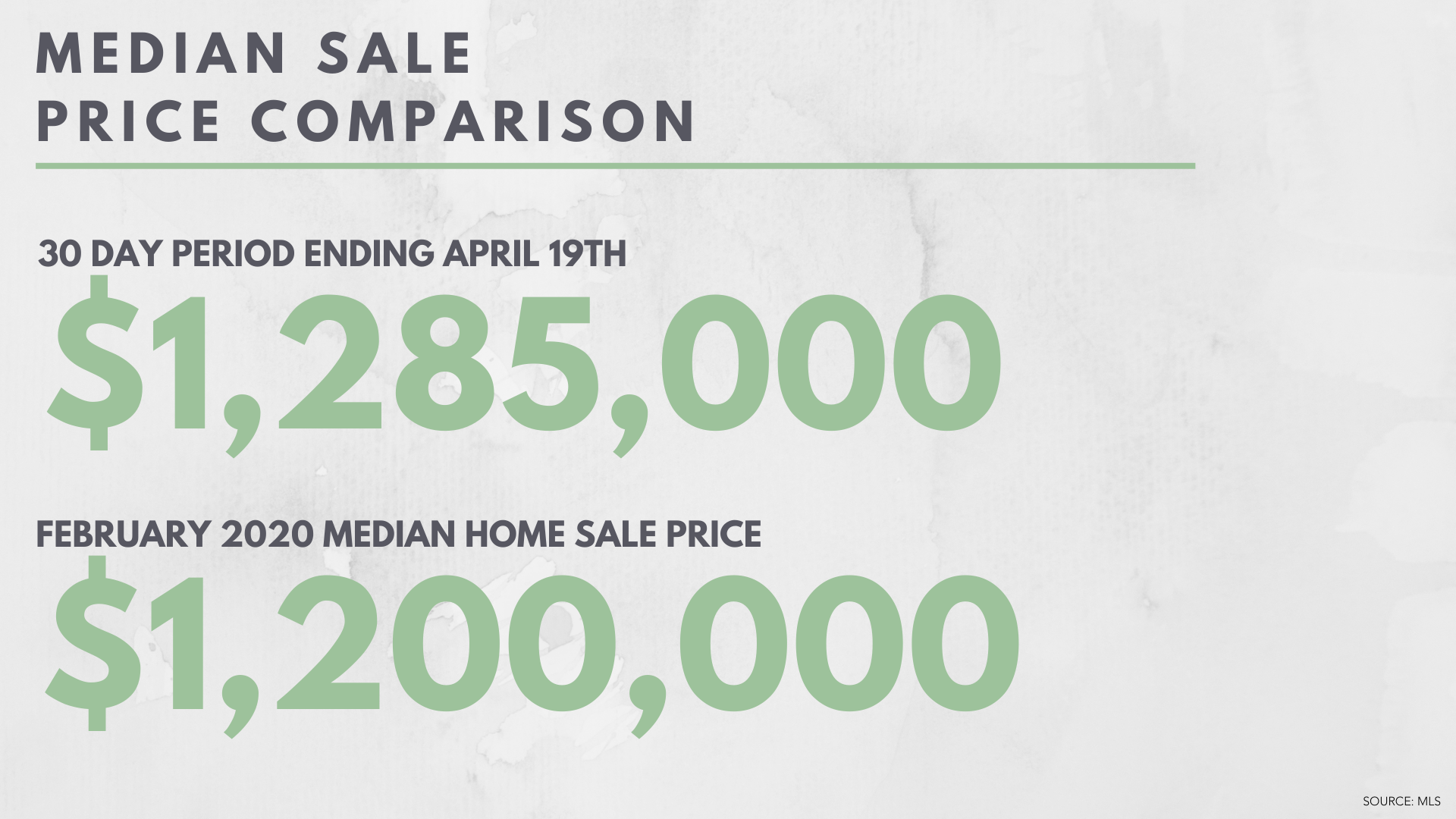 Now we have a full month of data that can show new market trends since the onset of the coronavirus. It's impossible to predict the future but let's look at 30-day period ending April 19th. Keep in mind that February median home sale price was $1.2M and March median home sale price was $1.3M. Market remains relatively flat from the pricing point of view. There were 1845 homes available for sale on April 19th. This is almost identical to 1829 active listings at the end of March and only 5.2% lower than 1946 home at the end of February.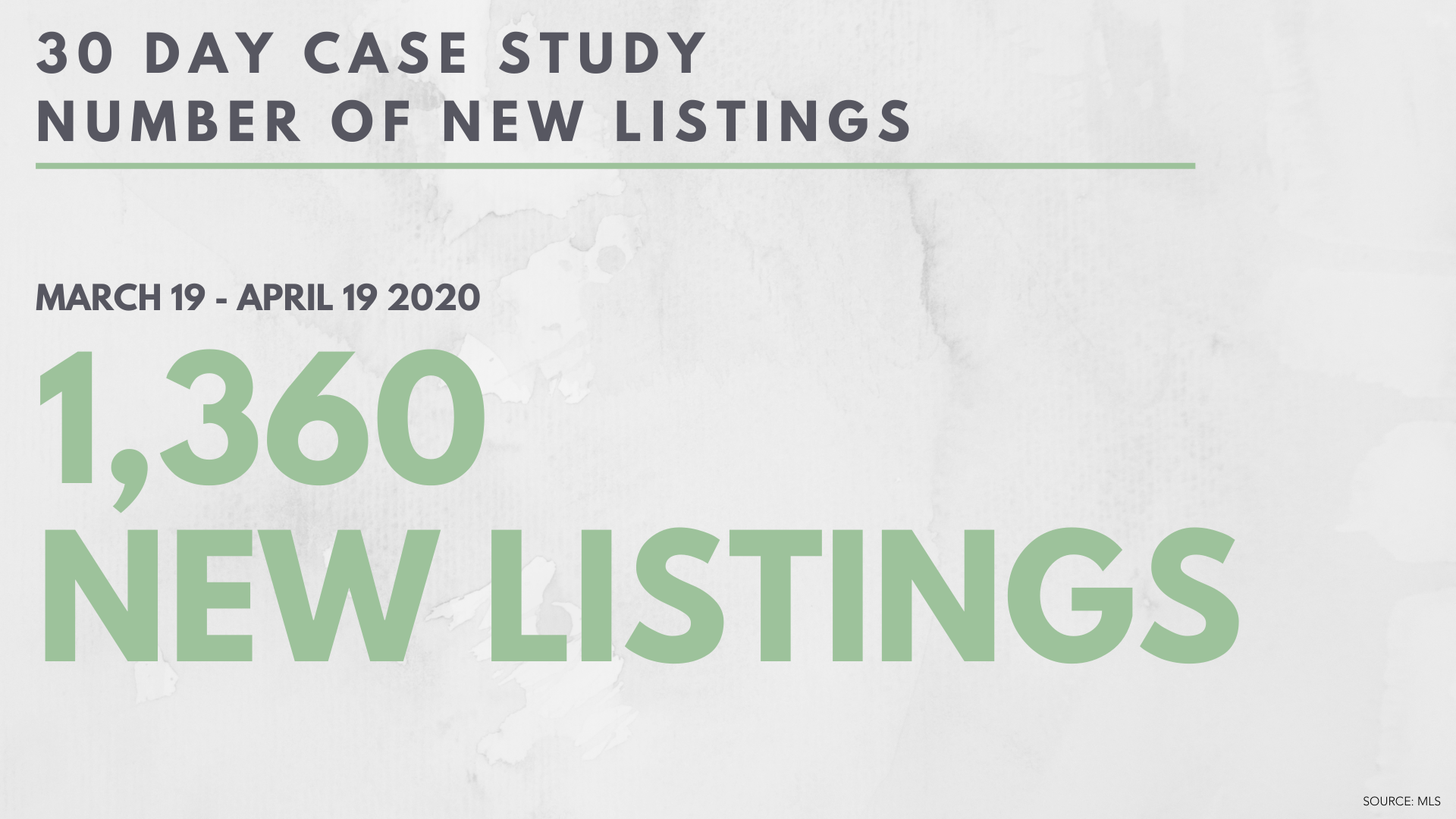 The sellers are not pulling out of the market as much as some feared – 1360 homes were put on the market between March 19th and April 19th. It is a significant drop from our typical spring levels, but it is on par with the new listing activity we observed in January of this year or in November of 2018. Since the start of the quarantine, 1188 homes changed hand.s It is 10.4% more closed sales than 1076 sales in February 2020, the last full month of "normal" market and 12.9% fewer than 1364 sales in March. Silicon Valley's independent thinkers recognize opportunities where others see impending doom and we still see a large number of committed buyers shopping for homes.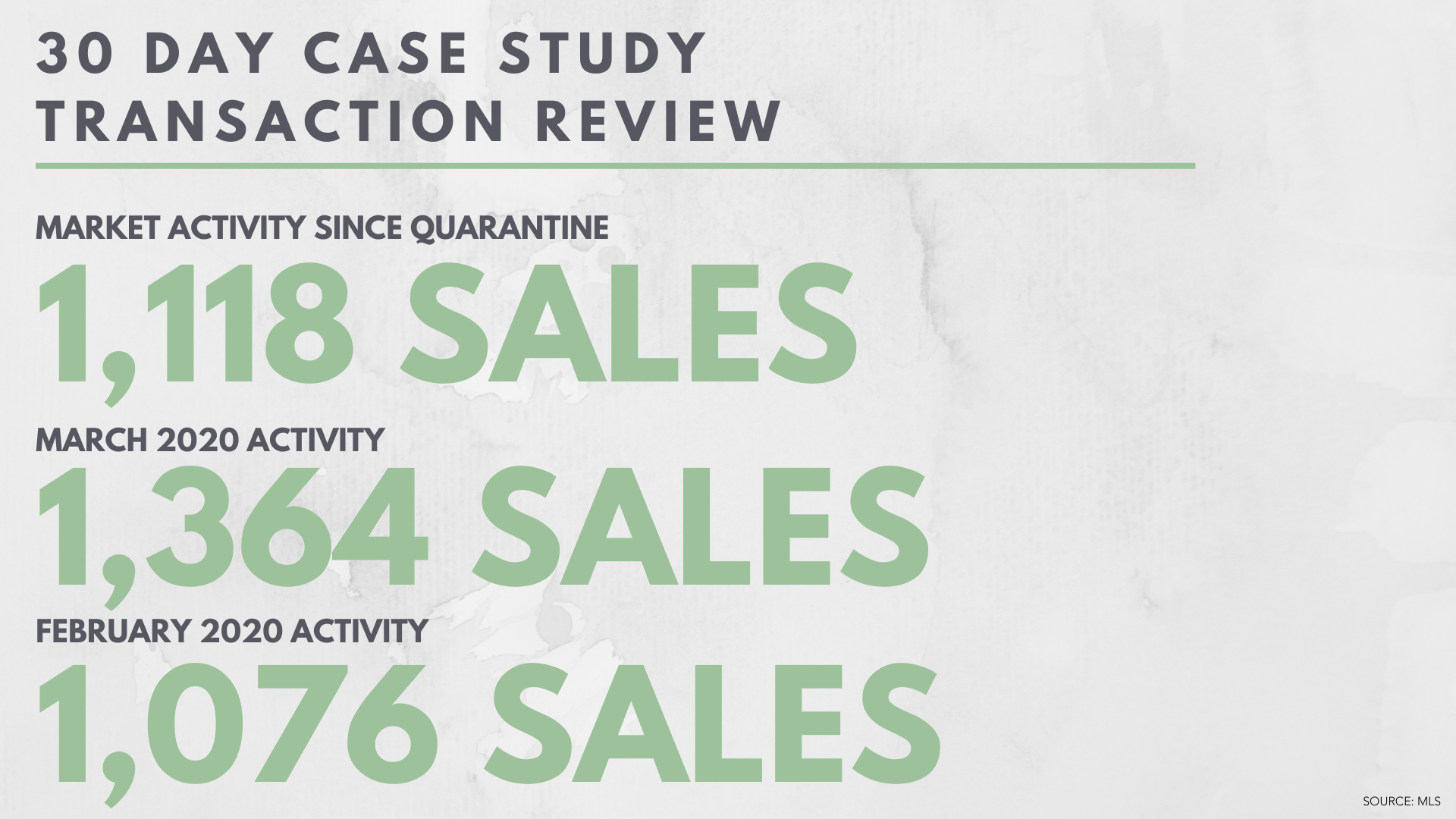 After lifting of the shelter in place orders they expect stiffer competition for the available inventory as well as a spike in the new listings. Over the weekend we were out looking at homes with a client. We visited 6 properties in the mid-Peninsula region, and we saw quite a few other people shopping for homes. At one house we had to wait for another group of buyers to leave before we were able to enter. At another, we had to wait for and earlier group first and by the time we were ready to leave, there was another agent with her clients waiting for us.
We follow up all CDC and state safety recommendations. Only one agent with 2 adult clients are allowed on the property at a time and we can visit only vacant homes.
The only market in the country where coronavirus had a huge chilling affect is New York. The number of new listings dropped by 89% according to Curbed New York article dated April 15th. But some people see real estate as a safe haven in these turbulent times. Business Insider published a story about a family from Peru that in the middle of the pandemic bought 8 condominium units in a newly constructed residential project on the Upper West Side of Manhattan. They invested a total of $27 million and received a 7% discount on the purchase. The family felt that their money will be safer invested in real estate in New York than in a bank.
Regardless of what you think about the future of the Bay Area housing market, let's have a conversation. Let us provide you with the latest market data that will enable you make the best decision for your future. We can talk on the phone of have a video conference where we can share a screen. We are looking forward to safely connecting with you!
- Elena & Michael