Bay Area Housing Market Sheltered In Place?
Posted by Michael Talis on Friday, March 20, 2020 at 2:29 PM
By Michael Talis / March 20, 2020
Comment
We hope that you and your loved ones are managing through this unprecedented time. Here at our home, we are trying to be grateful for the little things: for instance, yesterday Michael ran out to the grocery store to grab some essentials and managed to pick up these beautiful flowers. We love having a splash of color in the house reminding us that springtime is around the corner.
Meanwhile, the Bay Area real estate market is still active. All Open Houses are cancelled for now, but demand is still there. Earlier this week we wrote an offer on a property in Cupertino and we were competing with 10 other offers. That property went into a contract at more than 10% higher than the asking price.
Since the beginning of the Shelter in Place order, the same question has popped up many times: "Will this situation lead to another housing crisis"? Let's see. There are two fundamental differences between the time leading to the last housing crisis of 2008 and now: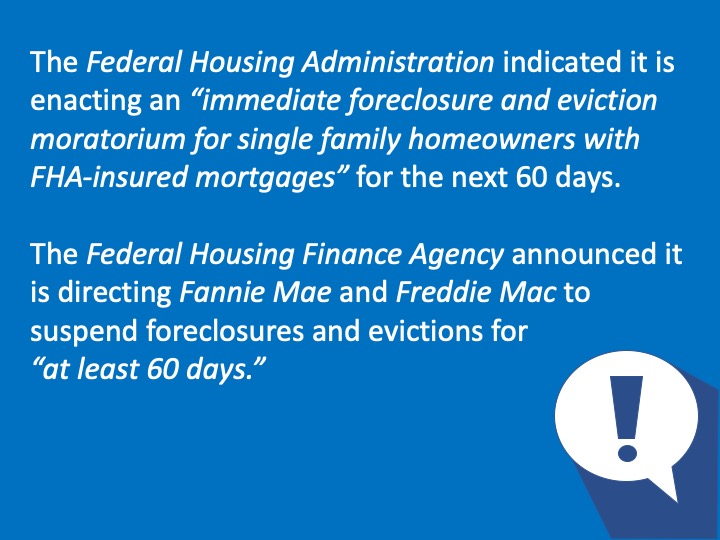 First, the government learned its lesson from the previous crisis and this time has started acting much faster. Federal authorities are implementing a 60-day moratorium on the single-family home evictions and foreclosures. States may enact stricter measures and New York is talking about a 90-day moratorium.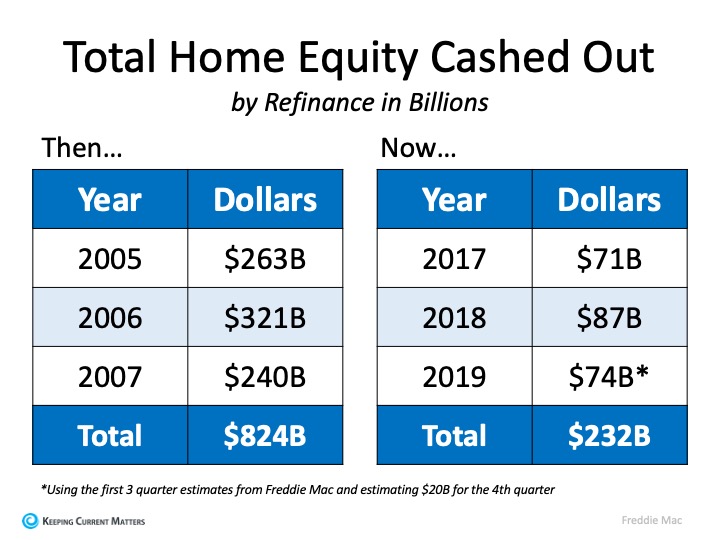 Second, homeowners behave way more conservatively with their mortgage. In the 3 years prior to the 2008 crash, homeowners borrowed $824B in home equity. In the 3 last years, 2017 through 2019, homeowners borrowed only $232B. On top of that, 37% of the homes are owned free and clear today and another 16% of owners have more than 50% equity in their homes. So, it is expected that a much smaller percentage of homeowners will be pushed out of their homes due to foreclosures.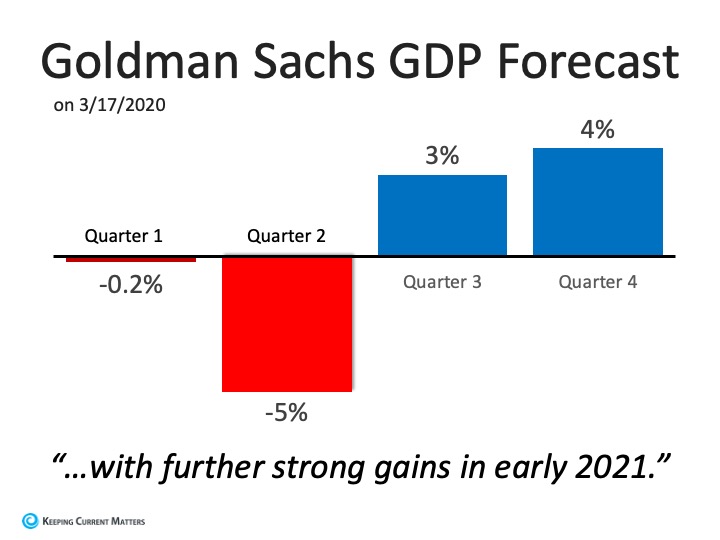 The latest prediction from Goldman Sachs is that GDP will drop by 5% in the second quarter of this year. They also predict a very fast recovery starting the 3rd quarter of 2020 with 3% GDP growth followed by 4% growth in the 4th quarter.
We want to report that real estate is still open for business and clients' safety is a major consideration: we run video meetings, virtual showings, and practice social distancing.
There are people out there who do need to buy or sell now and the whole real estate system is ready for them - banks fund loans, Title Companies issue Title insurances and the County does electronic recordings.
The current situation is very dynamic, and we monitor it day by day and hour by hour. Some of our clients are continuing with their home search and others have decided to pause, waiting for more clarity in the real estate market direction and the economy overall.
We hope that in these difficult times you and your family are safe, comfortable and have everything you need. We are here for you, whether you want to have a virtual cup of coffee together, watch an old movie or discuss any of your concerns. We all are in this together. Keep in touch!

-Elena & Michael
*Slides courtesy of Keeping Current Matters