A Special Holiday Update
Posted by Michael Talis on Friday, December 20, 2019 at 12:53 PM
By Michael Talis / December 20, 2019
Comment
Hi! This is Michael and Elena Talis with the Talis Team. 2019 is almost over and we want to wish all of you happy holidays and a very Happy New Year!
2020 invites all kinds of jokes and puns about perfect vision. According to the Wallstreet Journal it is being used in serious publications like U.S. election guide by Morgan Stanley and by Goldman Sachs's report about a cyclical recovery in the Asia-Pacific region. I am sure that by the end of the year, we'll all be tired of "hindsight is 20-20" jokes. But we want to leave the predictions to our next video.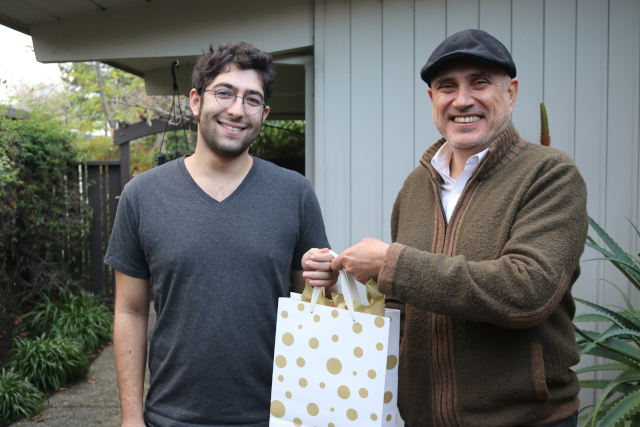 Today we want to congratulate our latest Kindle contest winner from our last closing on Nelson Drive in Palo Alto. At every listing's open house we collect sales price predictions from the neighbors and other open house visitors. Alex wins the last contest of the year – his guess was off by only $32,000. We also want to thank everyone who participated in the contests this past year, and congratulate all our previous winners.
Merry Christmas, Happy Chanukah, and a Very Happy New Year to all of you and your loved ones! We will see you all in 2020!
- Elena & Michael Talis