7 Ways To Improve Your Home While Social Distancing
Posted by Michael Talis on Wednesday, April 1, 2020 at 1:28 PM
By Michael Talis / April 1, 2020
Comment
We're in week 3 of the Bay Area shelter in place and feeling a bit of collective cabin fever. We miss our usual routines, places, and people! We couldn't be more thankful for our dog Peter, too, as he is a blessing and a great stress reliever. We are not alone with these feeling – pet adaption is up across the country, and even a few close friends welcomed new furry family members into their homes.
Let's first talk about the local market. The number of closed sales continued to hover in 300 range, roughly the same as the beginning of March. Buyers are not canceling contracts in any significant numbers contrary to some fears. After the initial shock not a week ago, remaining sellers are keeping their homes listed.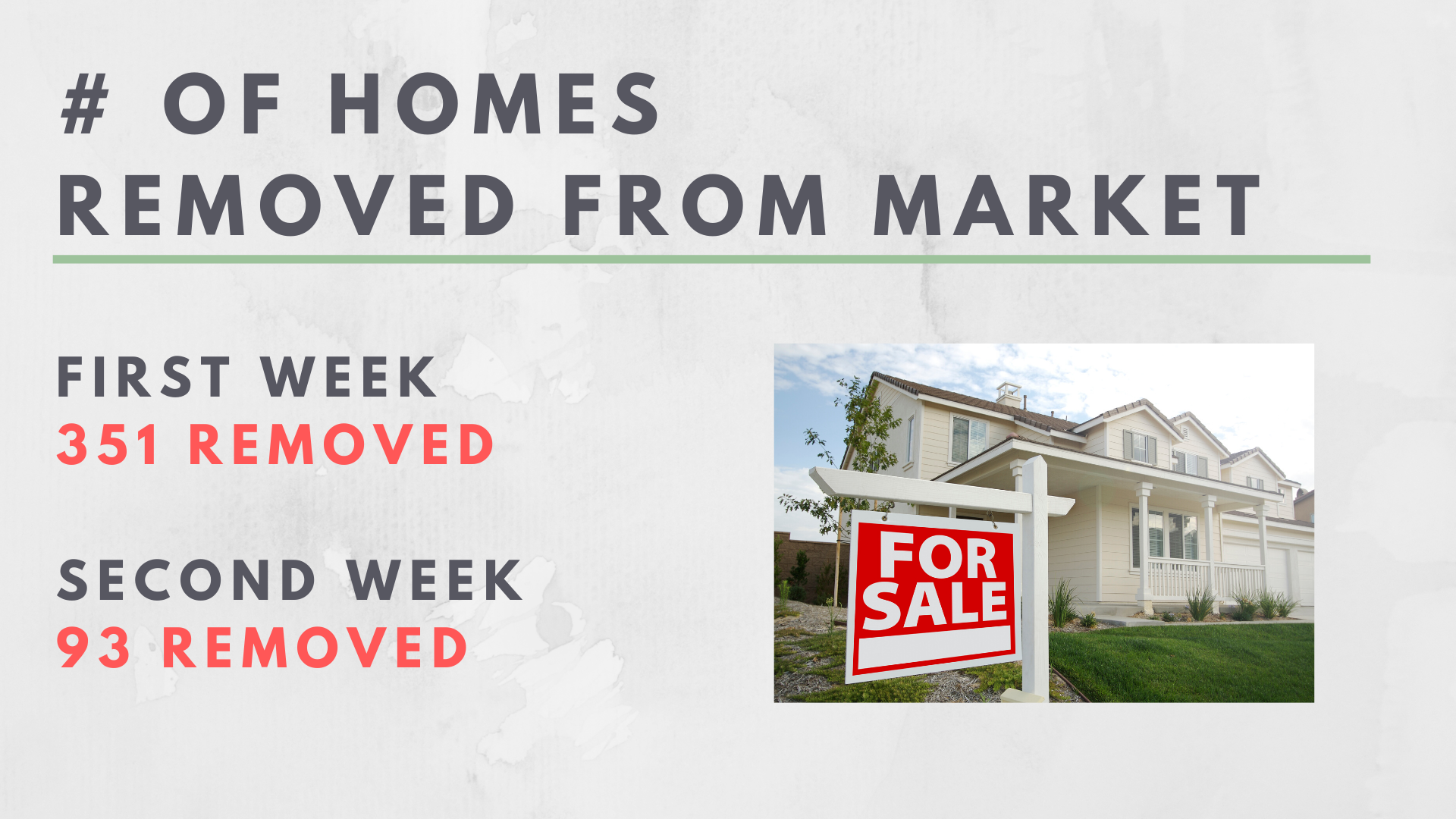 During the second week of the current shutdown, the number of homes taken off the market dropped to 93, compared to 351 listings removed from the market during the first week. The total number of homes available for purchase stands at 1498 in Sant Clara and San Mateo counties combined. There were 1541 homes on the market at the end of February. This may imply that the remaining sellers are motivated and still are looking for offers.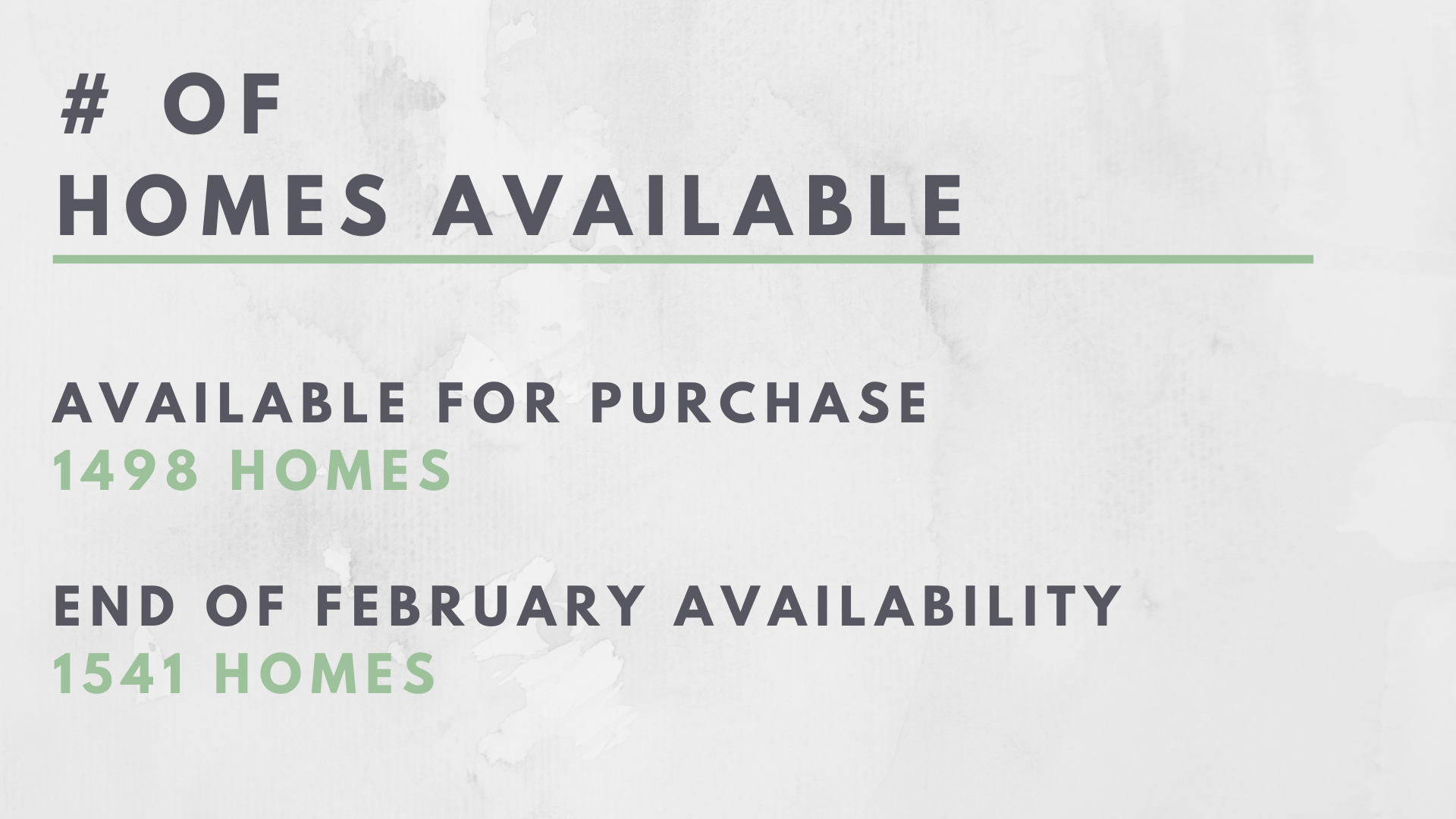 We see the largest impact of the social distancing in the number of new listings. Only 212 homes went on the market the week ending on March 29th comparing with 543 the week of March 8h and 566 the week of March 15th. As I mentioned in my last video, it is too early to talk about the impact of the current shutdown on the sale prices.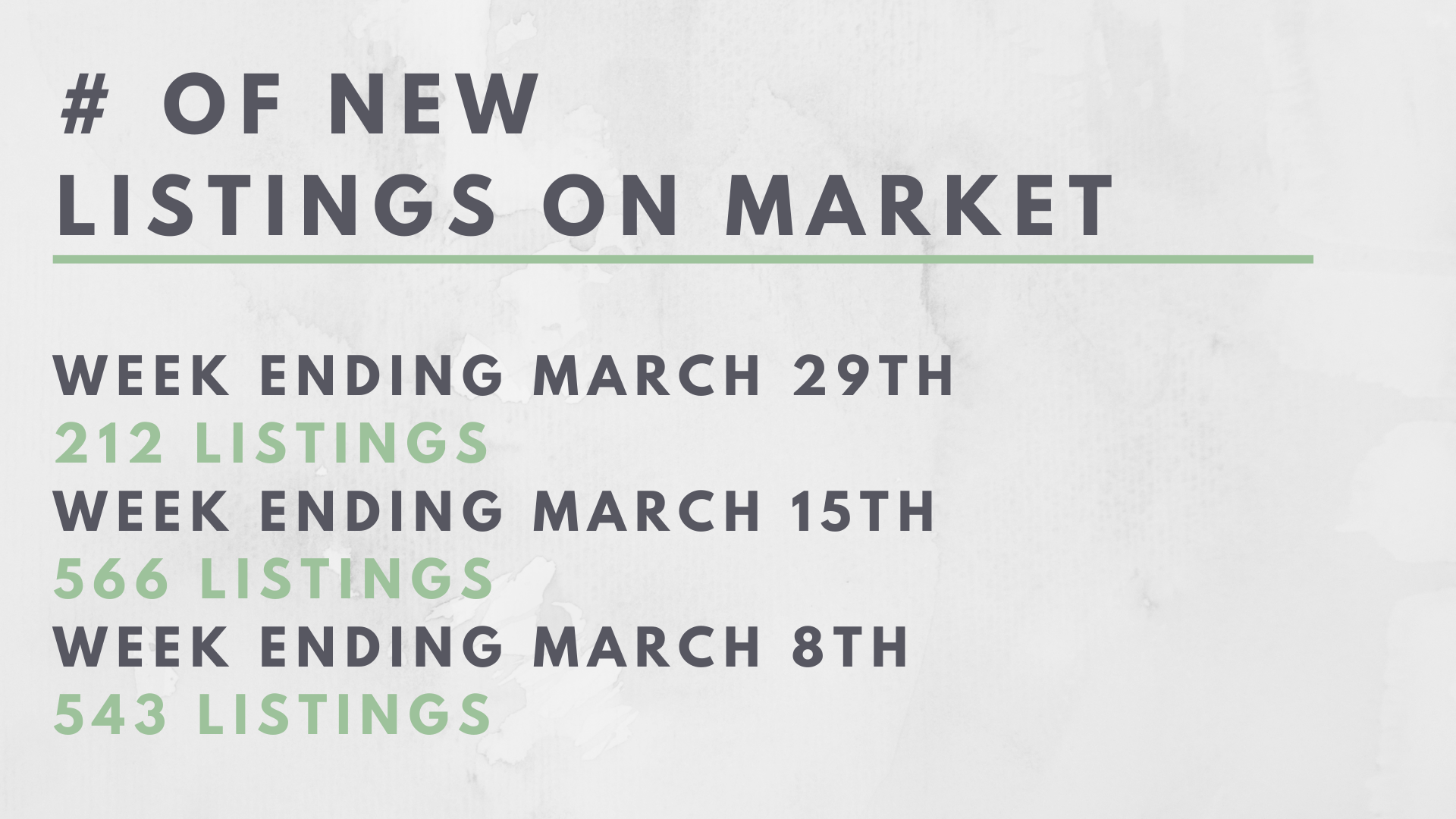 The contracts that are closing now were negotiated before the onset of pandemic. We want to assure you that we are ready to provide you with a safe, completely virtual home shopping experience. Our lending partners, title companies, appraisers, counties and inspectors are still working and can help you buy or sell.
It is a challenge to keep yourself busy and productive while staying at home. Our choices are limited! Here are 7 projects that can improve your quality of life and your home:
Reorganize Your Living Spaces. If there has ever been a time to try a new style or layout, it is now. Make your space optimal for living and working from home.
Try New Things. While we might feel limited in movement, there isn't a better time to expand your mind. Explore a dusty cookbook or return to a hobby you abandoned when things were busier.
Clean and reorganize your garage, make space for your new hobby or the extra furniture you need to move out of your living room.
Check caulking and do a deep cleaning. Moisture can create long term problems throughout the home and mold has its own health consequences. Check caulking and grout surfaces and clean and reapply where necessary.
Clean the refrigerator coils – this will improve the efficiency of your unit as well as moisture control inside your fridge, your veggies will thank you!
Painting projects. The range goes from painting an accent wall in your bedroom, painting your kitchen cabinets to give them a fresh look or my favorite – painting the front door.
Exterior Work. Check your home's exterior for care areas. Clean your gutters, start a vegetable garden, check your sprinkler systems, scrub outdoor furniture, power wash patios and exterior walls, and many more.
Get your hands dirty and share the pictures of your work. I will start – we just replaced our front door and painted it "Determined Orange", a Sherman Williams color. We still have to install a peep hole.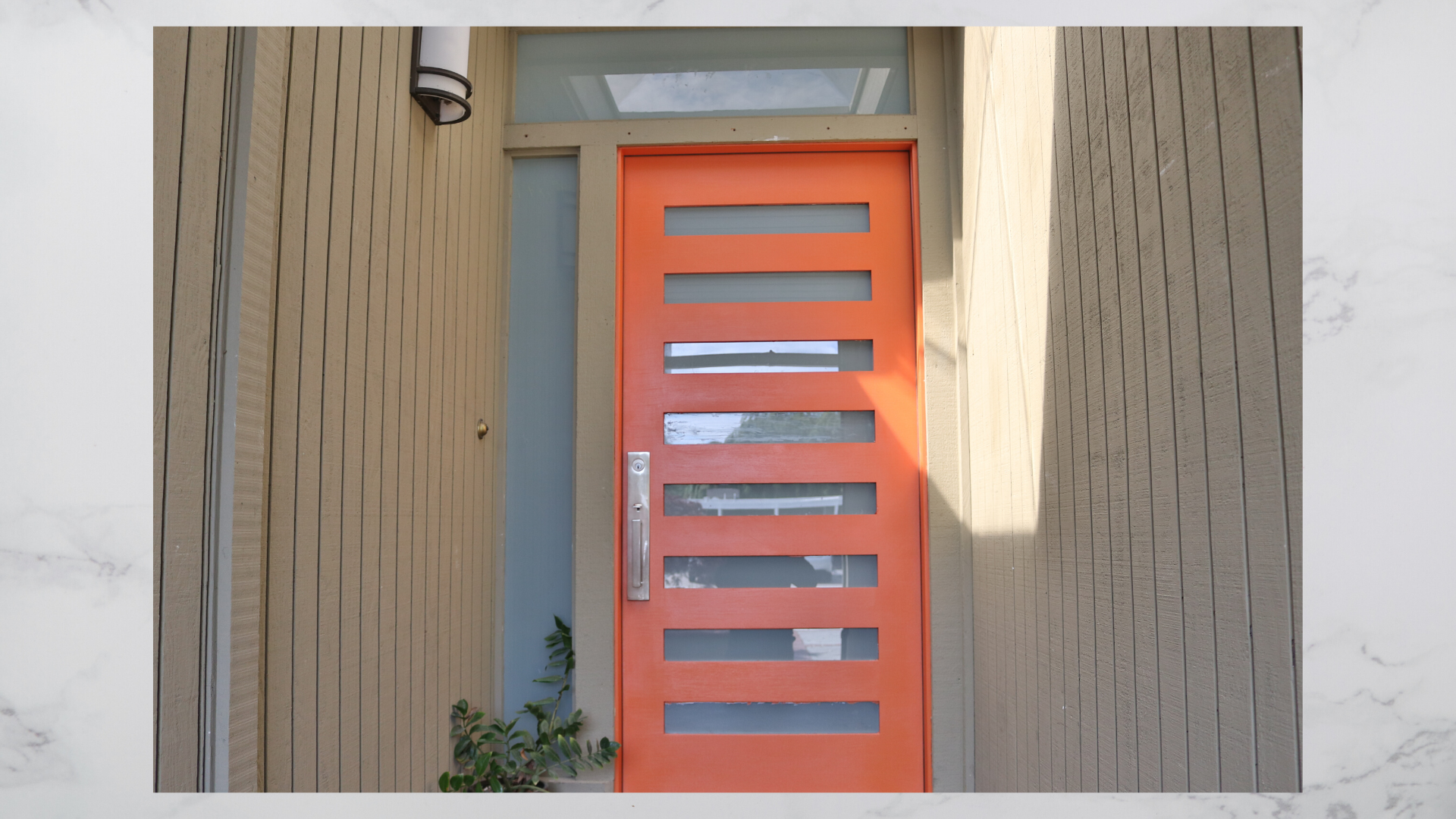 Before you make any big and costly decisions about your real estate needs, let's have a conversation. We are focusing on keeping our clients safe – let's talk on the phone or have a video conference where we can share the screen. We are looking forward to connecting with you! 650.766.6100