4 Core Facts About The Bay Area's Housing Market
Posted by Michael Talis on Tuesday, April 28, 2020 at 3:02 PM
By Michael Talis / April 28, 2020
Comment
There is so much uncertainty in the air, for now, and also the future. The whole landscape has changed, from the economy to our personal lives. While these changes are overwhelming, we don't have to let them cloud our perspective. Let me give you four core facts about the Bay Area real estate:
1. In the last 11 years the home values appreciated by 144%. The median home sale price in Santa Clara, San Mateo counties jumped from $503,000 in 2009 to $1,225,000 so far this year.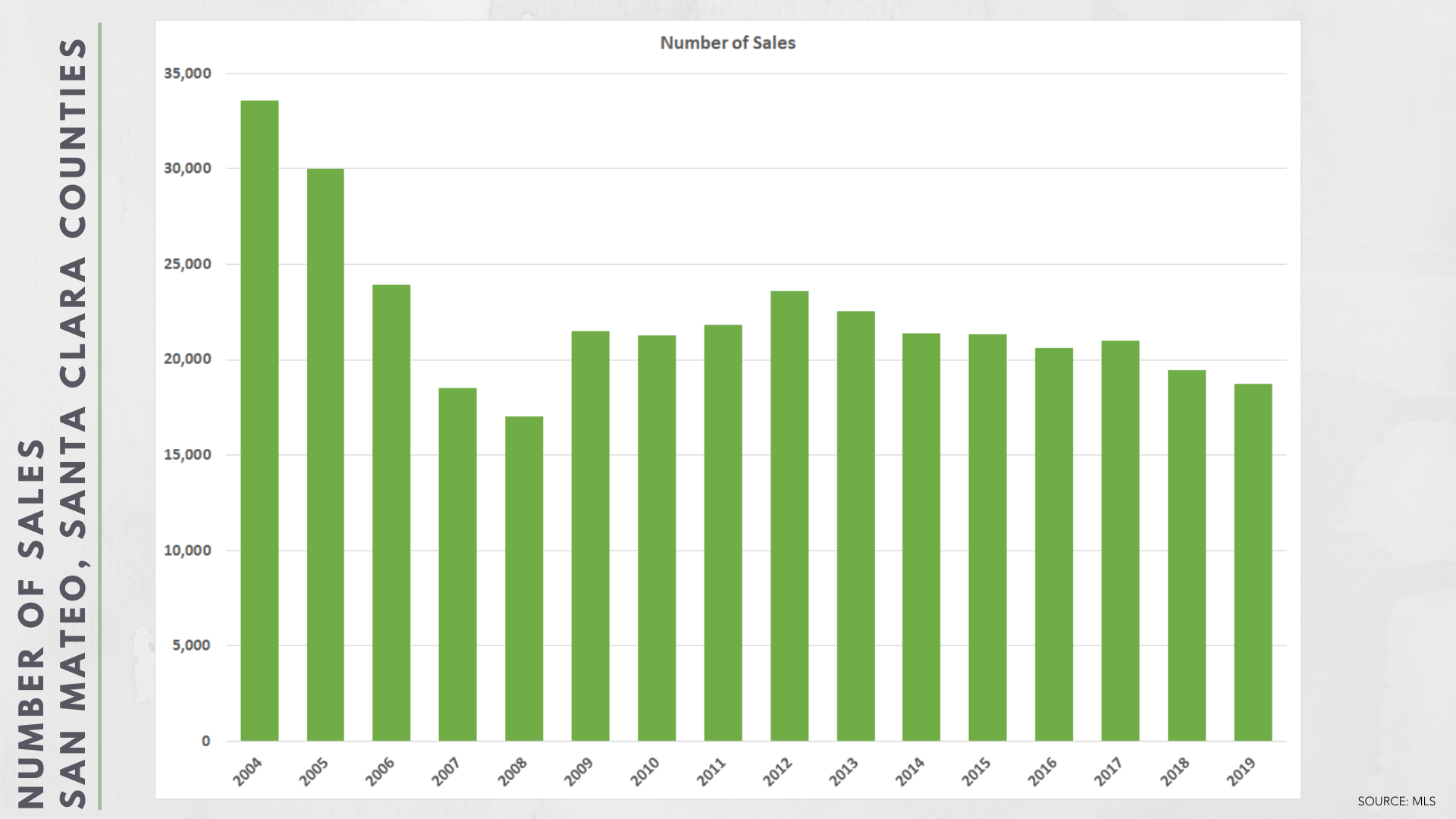 2. In the last 15 years the inventory declined by 44%. Here in Silicon Valley 33,578 homes changed hands in 2004 and only 18,754 in 2019.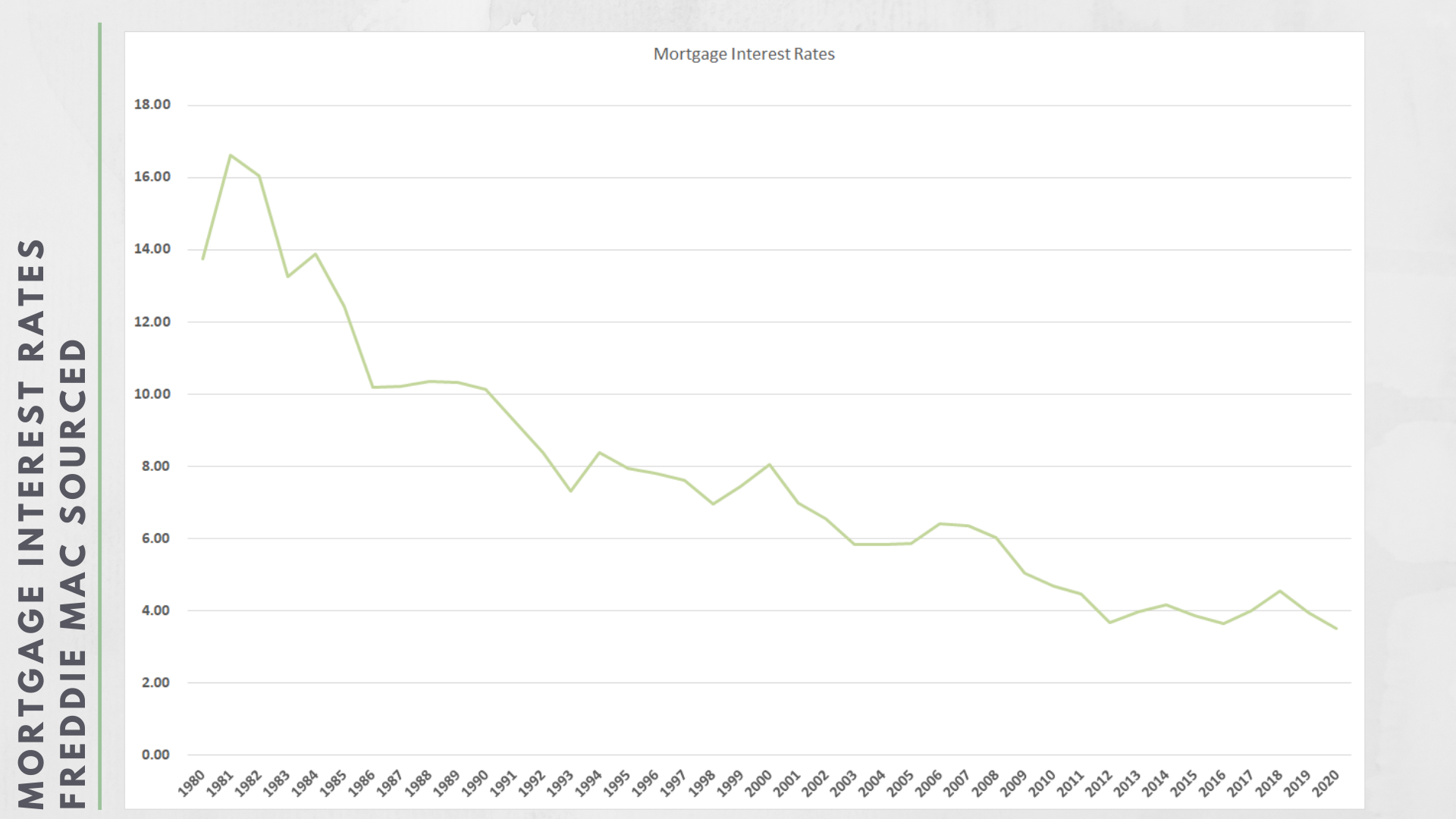 3. In the last 40 years mortgage interest rates were steadily declining. After reaching a height of 18.45% in October of 1981 the interest rates are hovering in 3.5% range right now.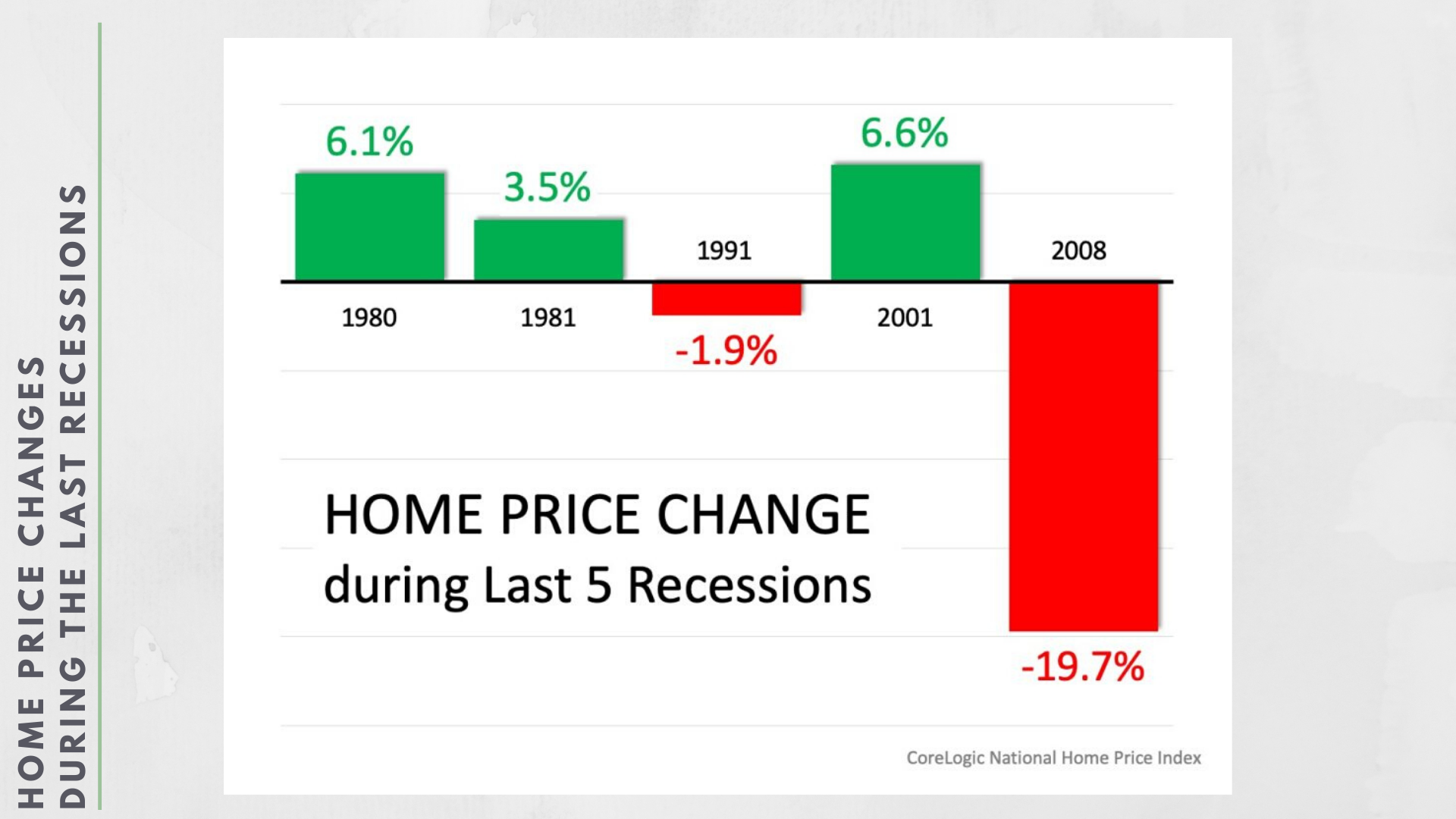 4. In the last 5 recessions real estate was significantly impacted only in one, the last one that everyone remembers. During the 2001 recession, the dotcom bust, the real estate prices went up by 6.6% nationwide.
Regardless of what you think about the future of the Bay Area housing market, let's have a conversation. We want to provide you the latest market trends in communities you care about so you can make the best decision for your future. Let's talk on the phone or have a video conference, whatever you're comfortable with right now.
We are looking forward to safely connecting with you!
-Elena & Michael Talis