10 Things To Know Before Buying Or Selling A Home This Spring
Posted by Michael Talis on Tuesday, April 14, 2020 at 5:11 PM
By Michael Talis / April 14, 2020
Comment
I hope that by now you adjusted to living under the new shelter in place and social distancing guidelines. We hope you've found ways to get fresh produce and other necessities and have adapted to working from home.
With all of us slowly getting accustomed to the new normal and sheltering in place, a surprising number of people have begun re-entering the real estate market. I want to share 10 things you need to know if you want to buy or sell a home this spring: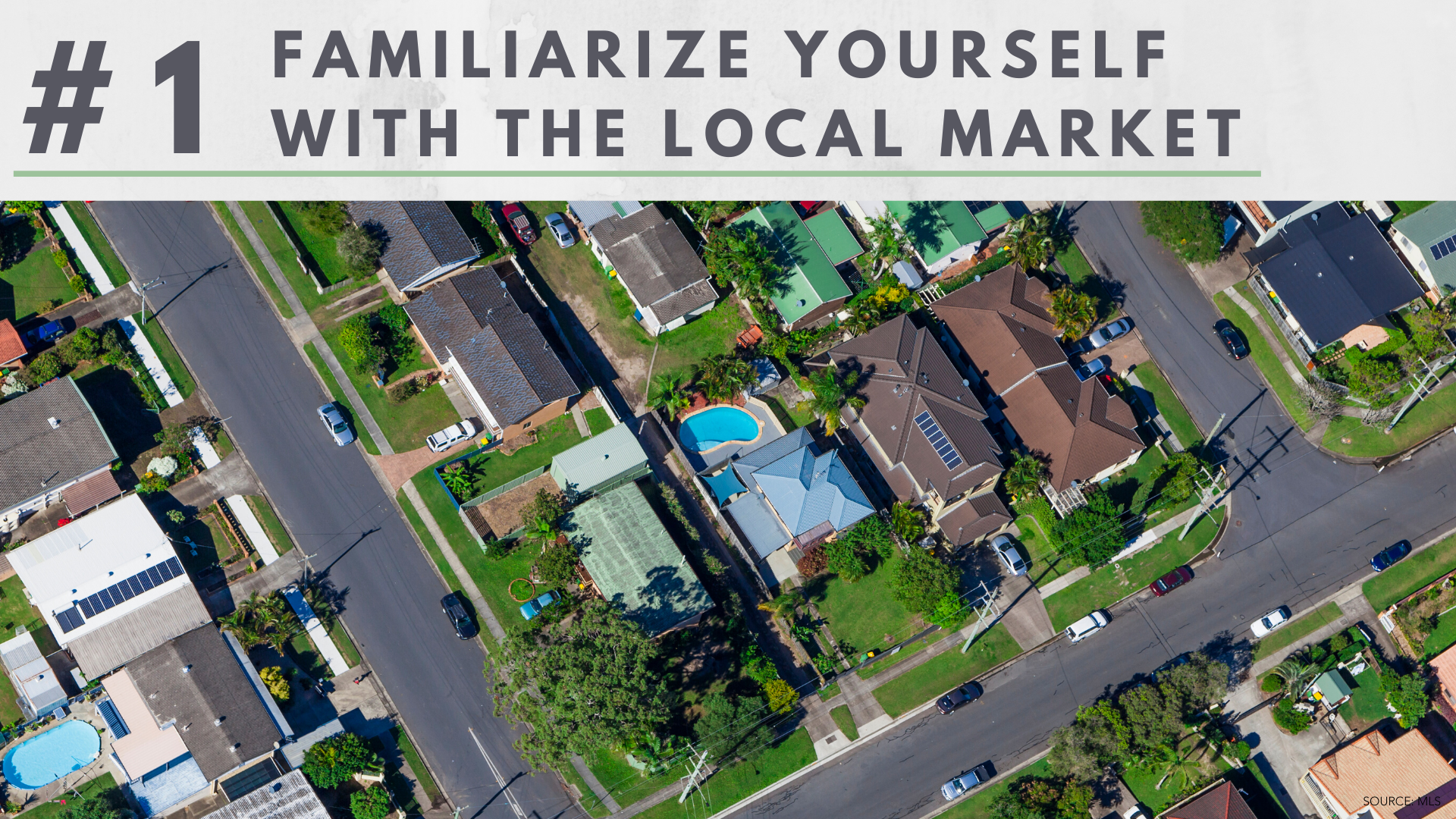 We see a lot of articles in the press predicting another recession and real estate market meltdown. You have to know what is happening in your local market. So far, we don't see any large price movement here in Silicon Valley. Over the 4 weeks of quarantine the market continued on, the median sale price in Santa Clara and San Mateo Counties stayed flat at $1,300,000. It is an 8.3% increase from the February 2020 and is only $15K shy of the previous price record set in May of 2018. Individual city markets like Palo Alto, Sunnyvale or Redwood City have their unique dynamics and we'd be happy to set up a custom search and market report for the communities you're interested in.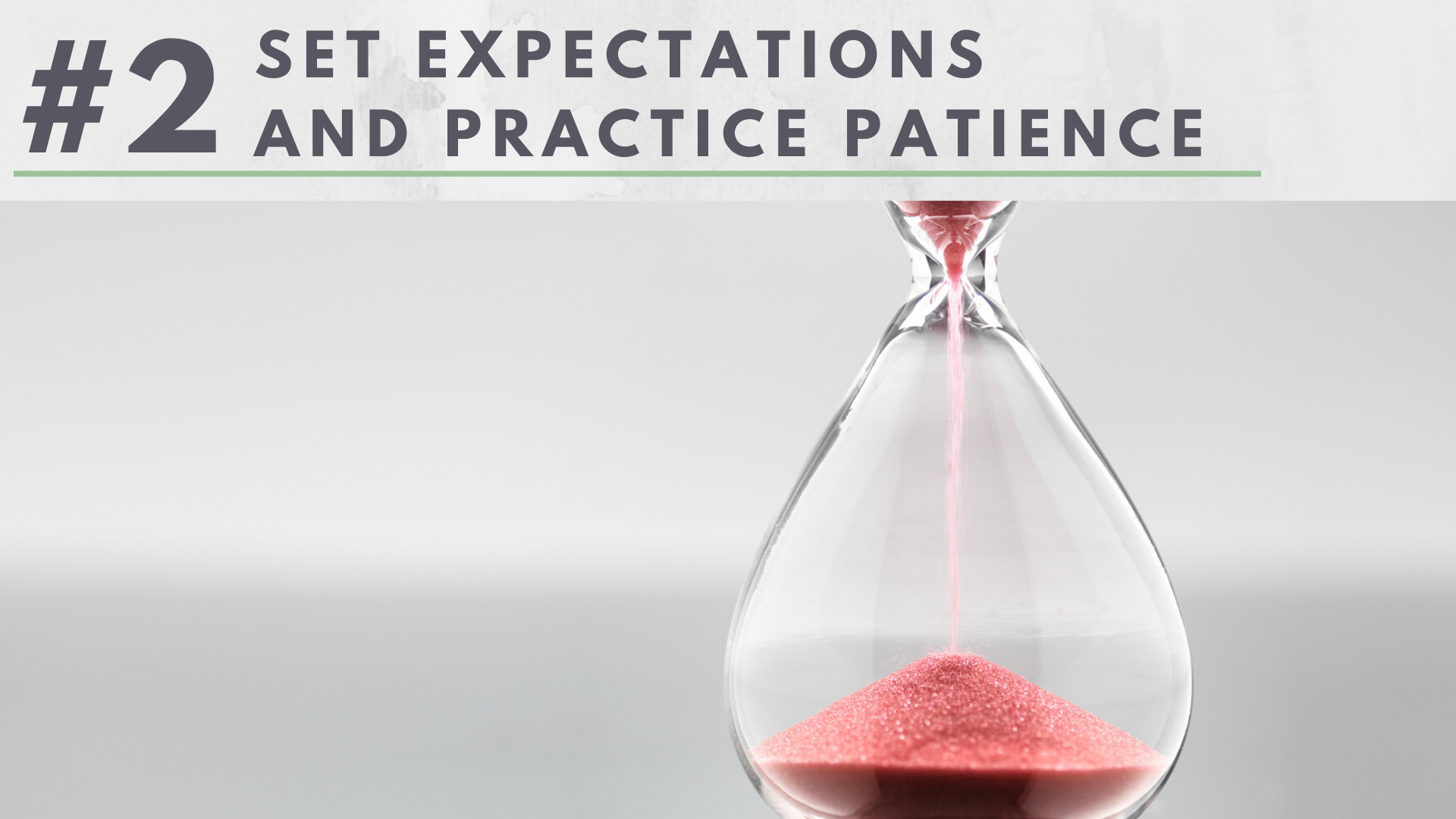 There are roughly 40% fewer homes on the market now than in April of last year and 20% fewer homes than in April of 2018. It may take longer for you to find the right home and competition is still stiff as housing demand was outpacing the supply for years. Given time, we are sure you will be able to find that perfect house you will call home.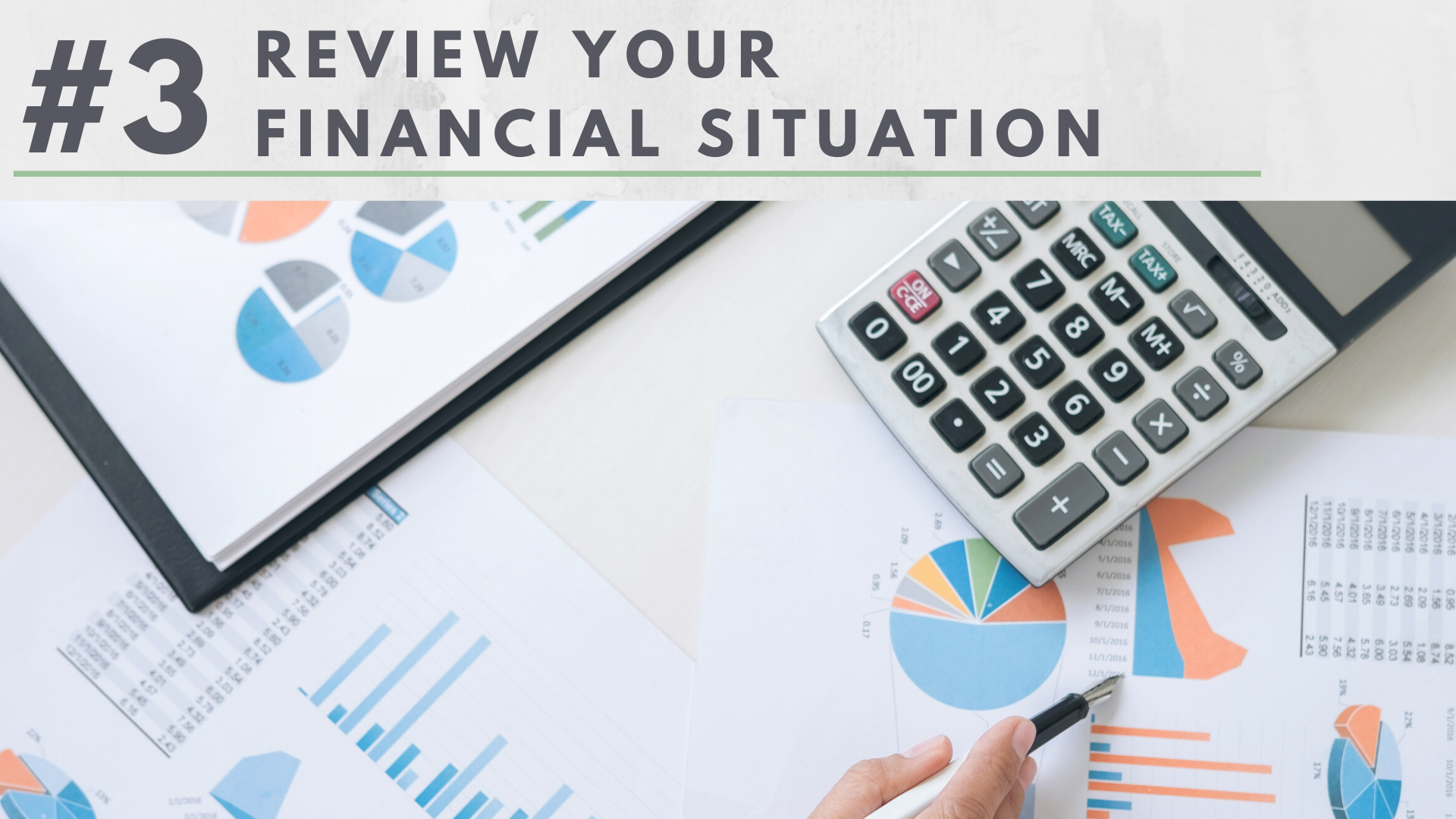 You don't want to miss this perfect home because your finances are not ready and you can't write an offer. Get preapproved for a loan as early as possible in your home search journey and prepare downpayment funds. Recently we've seen employment verification from HR delayed and more time needed to collect all necessary paperwork required by the lenders so prepare accordingly.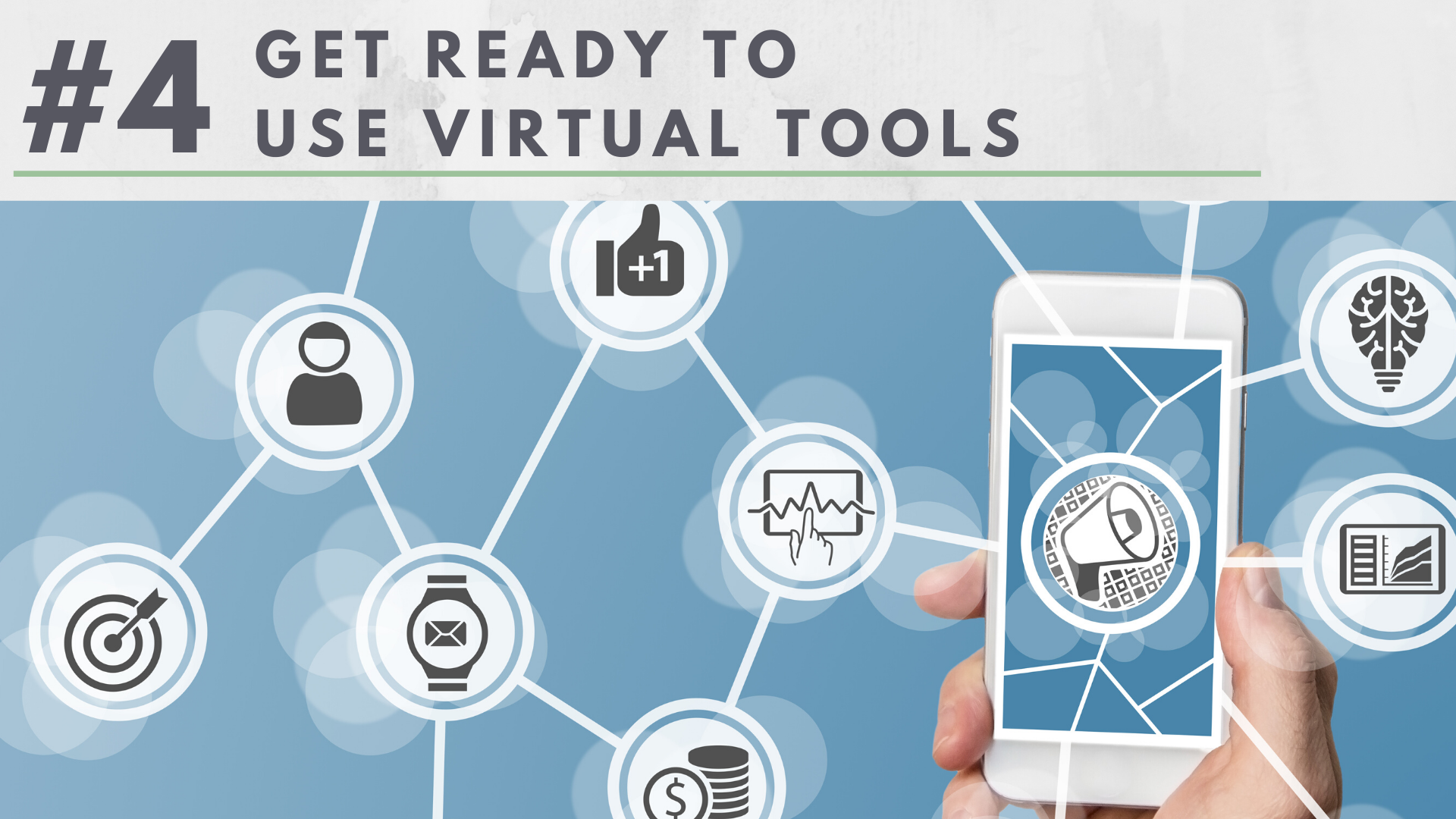 A typical real estate transaction involves 42 people from buyers and sellers to lenders, title officers, inspectors, agents and more. Current social distancing requirements force most of communications to be done over the phone or online. We're prepared to execute the whole purchase (or sale, depending on the side of the transaction you are on) without you interacting with another human face to face. The only exception is signing the final paperwork that needs to be notarized.
Investigate everything before going out to see the home. It is common in our area for the sellers to prepare all disclosures including the property and the termite reports prior to listing the home. Take time to review all available information, ask questions and let the sellers respond. It will help you pick the best properties to visit.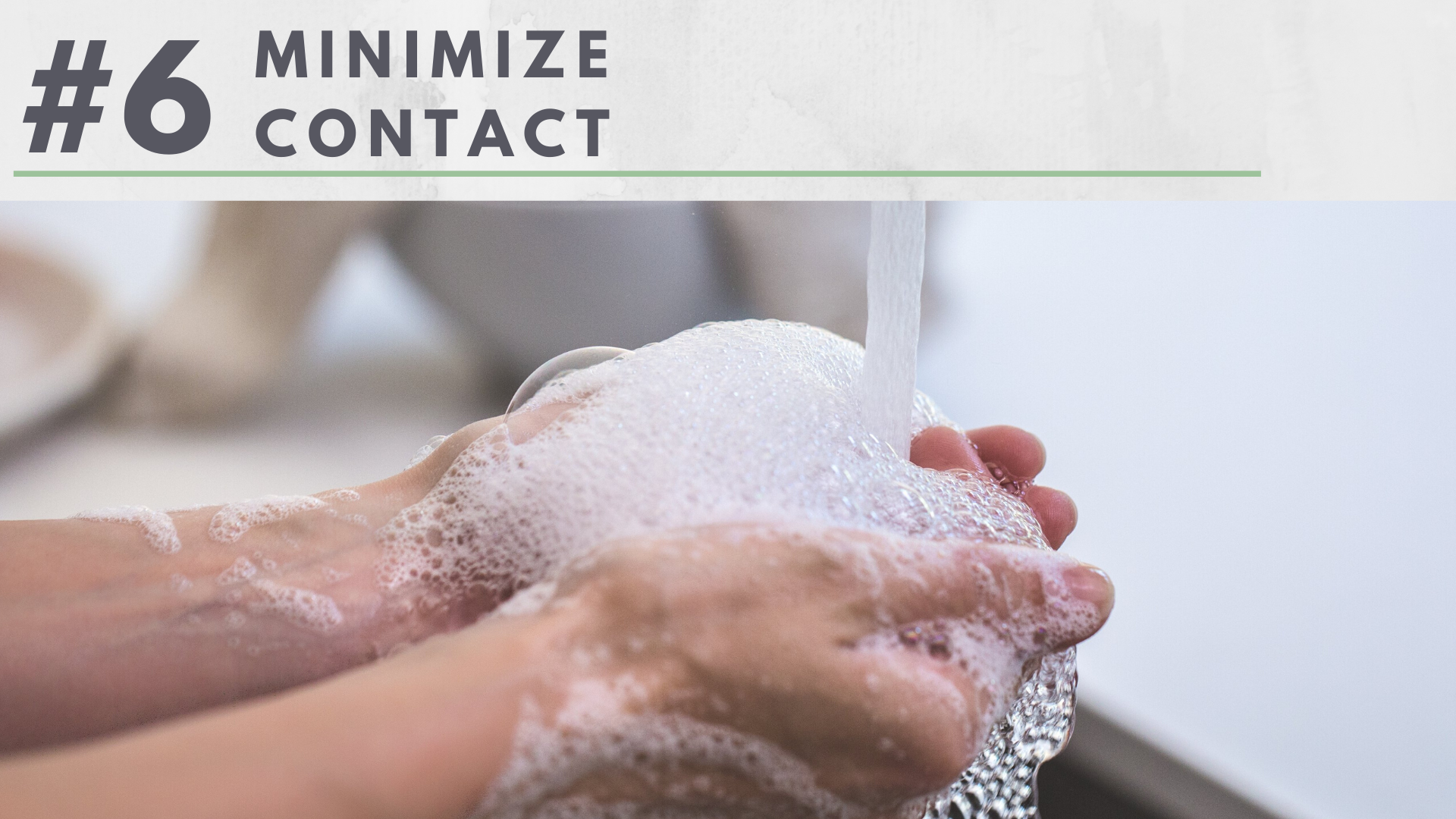 Reserve in-person visits only for homes that you really like based on the pictures and virtual tours. We also can help and do a virtual walk through for you. Of course the best way to experience the home is being there, sitting at the kitchen table, or on the couch in the living room. Be prepared, some owners even want to see your preapproval letter before letting you in (back to tip number 3 – get preapproved!)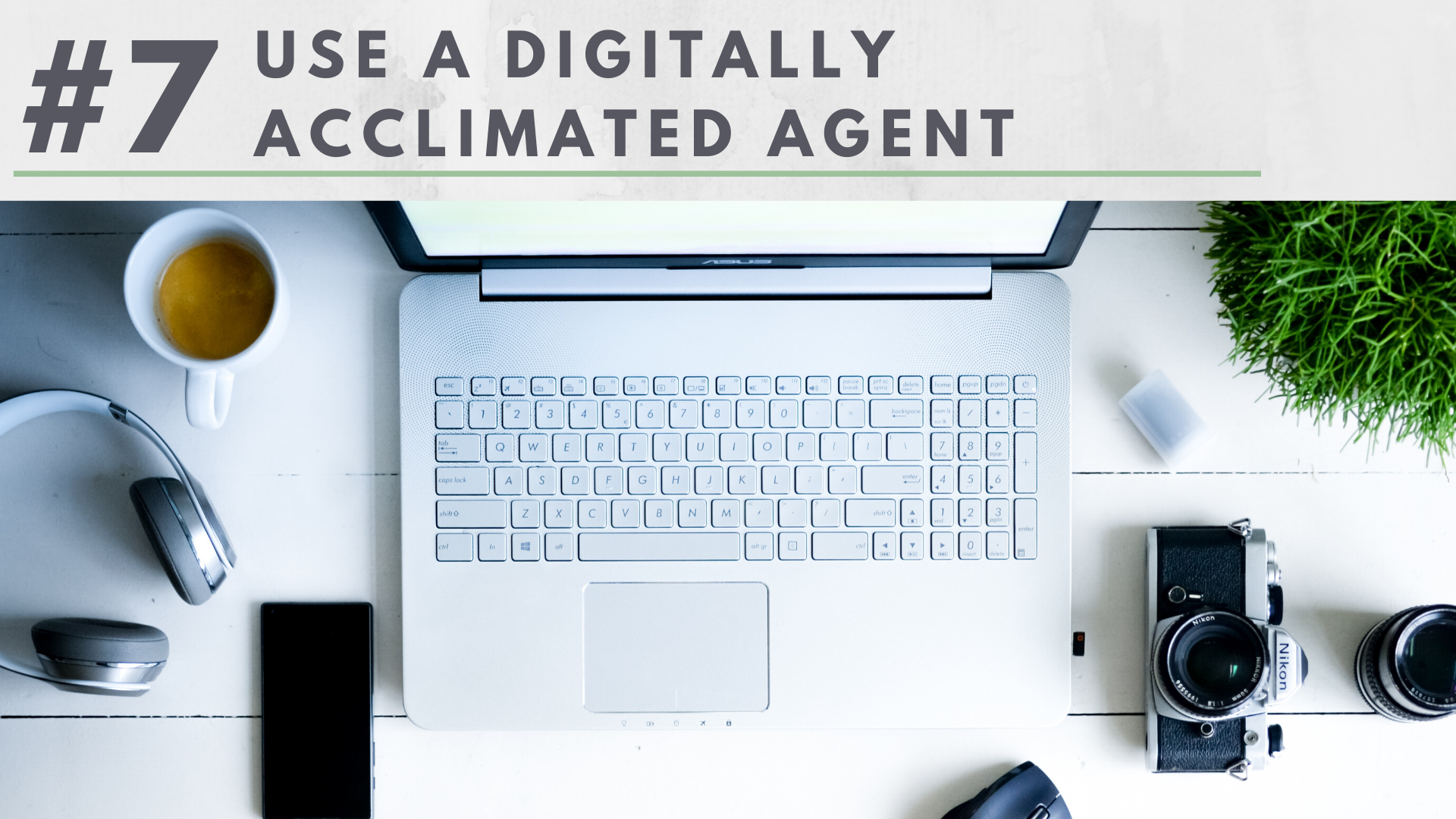 When selecting a listing agent for your home, hire an agent with good on-line marketing skills. It is more important than ever to make the best first impression online to attract the most motivated and best qualified buyers to your home. Some buyers now are even purchasing home site unseen. Bonus tip for the sellers – make sure your house has a 3-D tour ready and easily accessible. Most of the homes in the Bay Area are worth north of $1M, it is crucial to allow all potential buyers explore your property from the safety of their computers.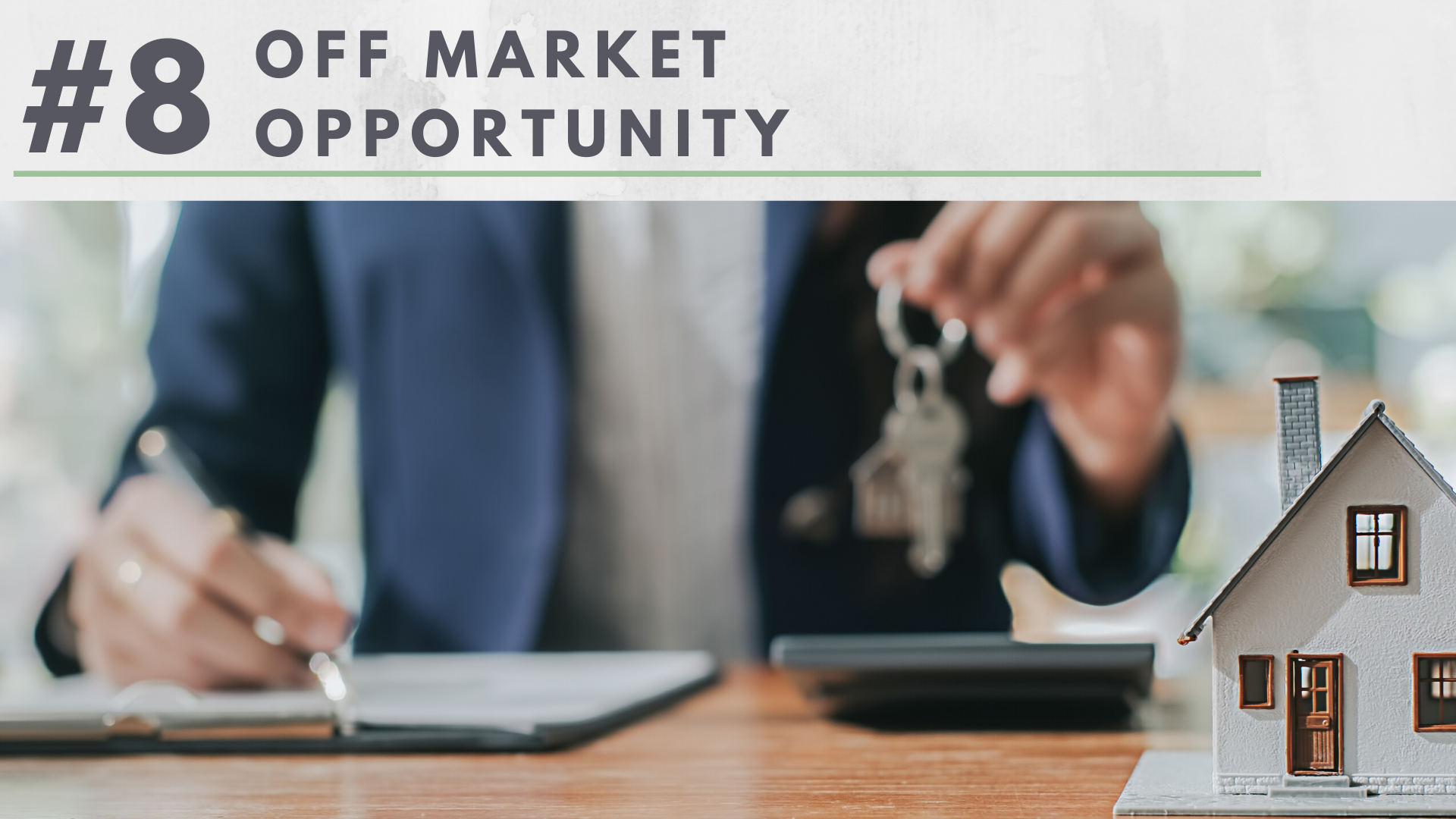 More homes than ever are testing the market by offering to sell off MLS. Work with an agent who has access to the most sources of listing information and having access to the largest agent network.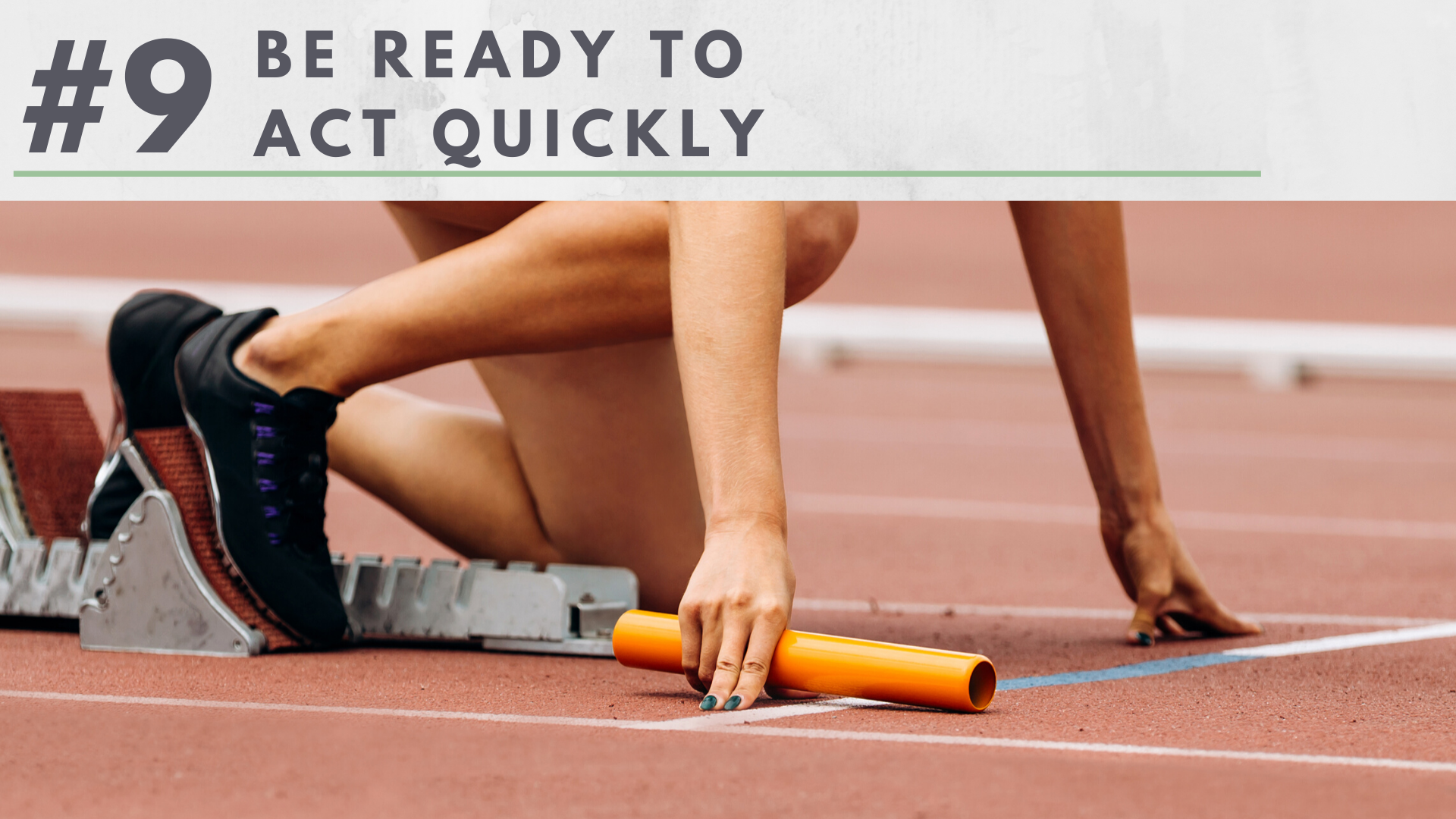 It takes time and effort to identify, investigate and decide on the right house for you and your family. It doesn't take long to write and submit an offer. How fast we get the offer in front of the sellers may be the difference between getting the home or having to compete with other buyers. Keep in mind that writing and signing an offer can be done remotely without face to face contact.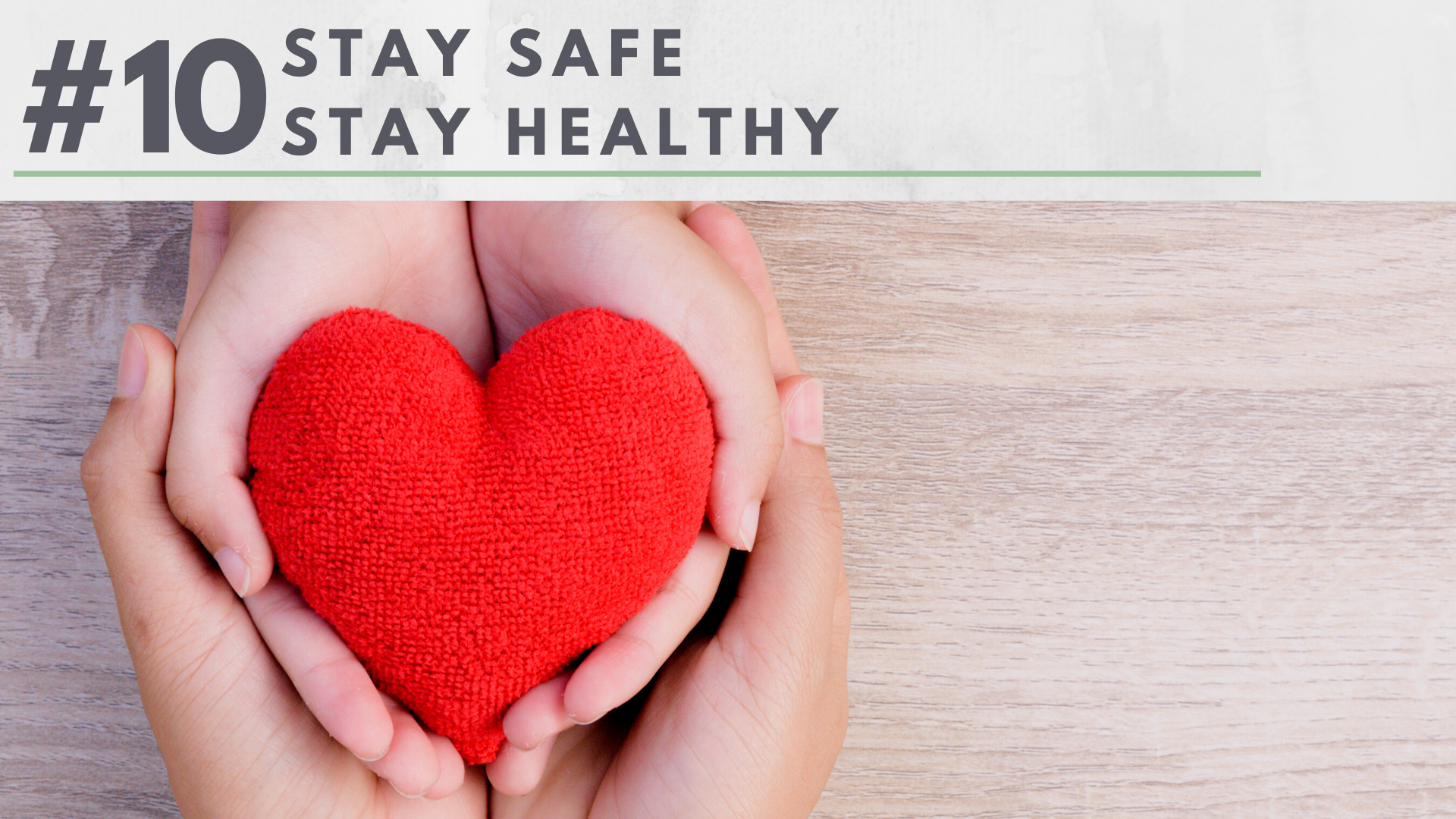 10) And finally, the most important – stay safe, stay healthy and keep everyone around you safe and healthy.
Before you make any big and costly decisions about your real estate needs, let's have a conversation. We are focusing on keeping our clients safe – let's talk on the phone or have a video conference where we can share the screen. We are looking forward to connecting with you!
-Elena & Michael Talis